How much did you spend on your TV? If you have purchased a modern option on the market, then the answer could be quite a lot. But are you getting the most advantages out of it? The answer to that question is a little more difficult to answer. You might think that you are, but it's possible that you're actually only scratching the surface of what your TV can offer.
Even though cable TV is clearly dead, let's explore some of the brightest possibilities and make sure that you are unlocking all that this tech can bring.
Change The Settings
You might shy away from changing the settings on your TV. That's understandable and it's how a lot of people feel when they don't have a lot of tech know-how. That said, there are a variety of different ways to improve your TV with different setting options. For instance, you might be watching 4K content. This content looks best when it's brightest. TVs aren't often set to display as brightly as possible, but you can change this in the settings. You can also tamper with options that reduce blur caused by movement. This can be useful if you are watching an action movie.
Add Plugins
You might also want to explore adding different plugins to your TV. Options might include something like an Amazon Firestick. If you are using a device like this, then you should make sure that you are looking at Troypoint to find the best apps available. That way, you can make sure that you are not missing out on some of the coolest possibilities on the market.
As well as a plugin like this, you might also want to consider something like a webcam. With a webcam, you can transform your TV into the ultimate device for video calls which could be awesome. Obviously, if you do this, you need to make sure that you have the right software installed. The typical favoured option is usually going to be Skype. Be aware this is only available on some TVs. For others, you might need to connect your laptop and this makes things a lot more complicated.
Add A Soundbar
You might think that the speakers on your TV are providing a high-quality level of sound. In most cases though, this isn't true. The reason for this is that the speakers are actually reduced on modern TVs to make the whole system more streamlined. So, you need to make sure that you are getting a quality soundbar to compensate for this. The benefit here is that you can actually replicate surround sound, not un-similar to what you might experience when visiting a cinema. You can also consider a full surround sound setup. However, this is a great deal more expensive and in most cases just not necessary. You can get the same type of cinematic experience without this.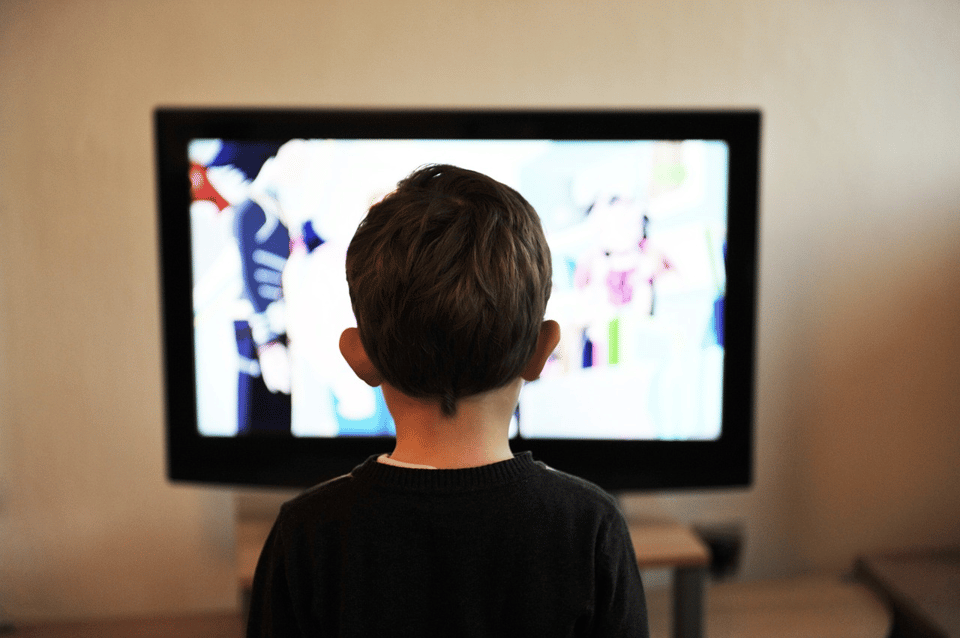 We hope you have fun modifying your TV to make sure that it is the ultimate piece of the tech set up in your home.