The PlayStation 4 is the most successful console released by Sony to date. It's broken records, flying off the shelves and providing players with some of the best gaming entertainment on the market. Praised for its dynamic game play and stronger processing power, which reveals great worlds in stunning detail the PlayStation 4 is a powerful gaming console.
If you've decided to take the leap and purchase yourself a PS4, you would know that right out the box; the console has some impressive tech features. From the new PS4 controller that has a built in speaker and gyro system, to the parallelogram shaped console itself, which comes with a completely overhauled interface, for forward thinking on-screen navigation.
Setting up your new PS4 is only half the fun though; just like the online roulette NZ games available, your console is capable of some nifty features that will shock you. These are the best tips and tricks for getting the most out of your PlayStation 4 console.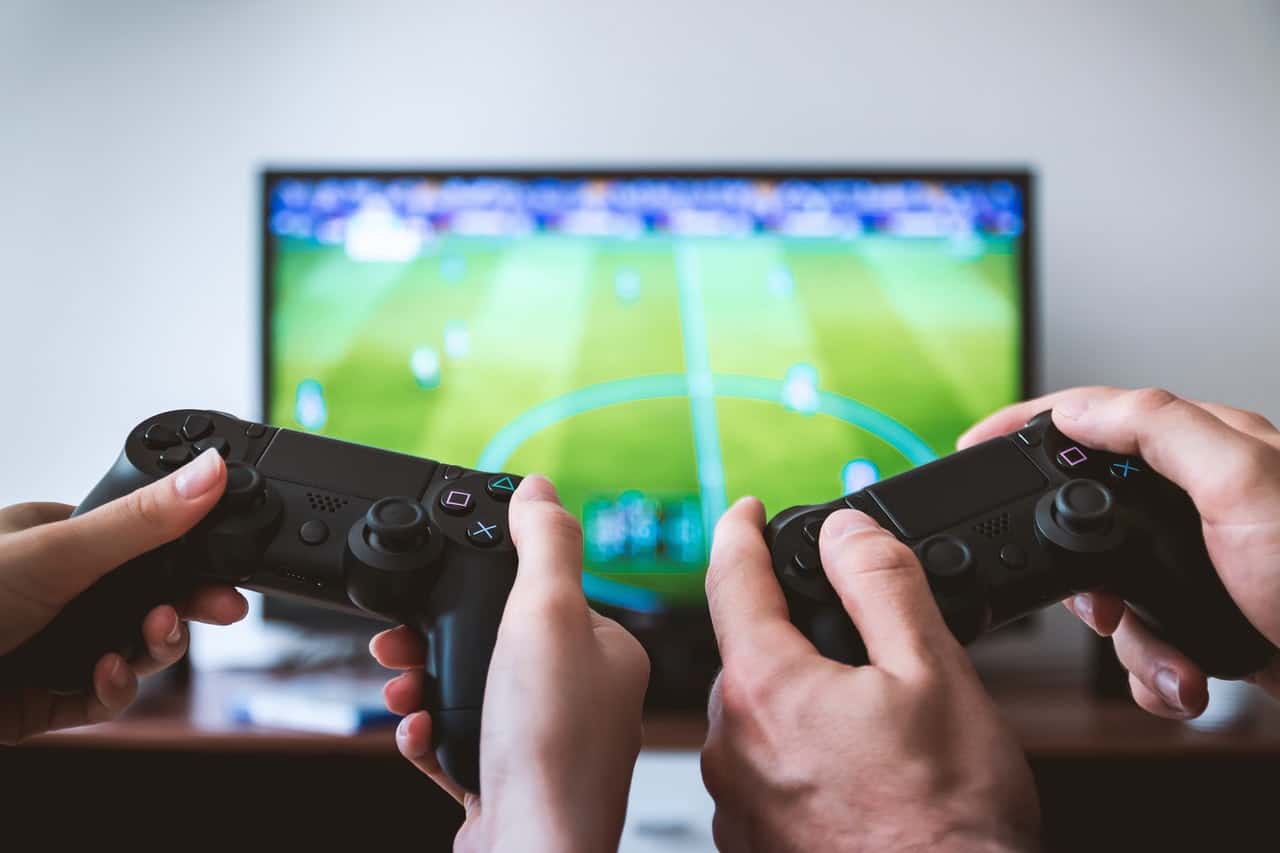 Jack Into Your Controller
If you noticed something odd about the new DualShock 4 controller you'd be spot on. The controller features a touch pad, a built in speaker and perhaps the niftiest feature of all, a 3.5 mm jack input. Players can now tap into the game's sound directly from the wireless controller, so there's no need to run extended cables to the console itself.
Even though the DualShock 4's default is setup to accommodate chat audio only, you can quickly change that setting by holding in the PS button during game play. Select adjust devices on the pop up menu, navigate to and select output to headphones, then select the all audio option.
Pair Your Phone To Your PS4
You might just be wondering what it is that your smartphone could possibly have to do with your shiny new PS4? The answer is simple; your smartphone can act as a second screen when paired on the same network and under the same PSN login details.
This means you can link your smartphone to your PlayStation 4 to cross over the text positioning, making typing on your console easier than ever before. It's a breathe of fresh air into PlayStation Messaging and allows for more dynamic control.
Perhaps the best part about pairing your smartphone with your new PS4 console is the ability of some apps to remotely allow you to control what games to download while you are on the run. This brings a whole new meaning to defining content on your PS4 system.
Jump Right Into Play With Pre-Load
The dreaded load bar hits you like a sack of potatoes as you unpack a new disk and gently shuffle it into your console hoping for instant play. It's frustrating, but it's something that can be overcome.
If you pre-order your games the developer releases the load files approximately seven days before the game is released and you can download the files and load the data do that when you get your hands on the game you simply can start thumb smashing your controller almost immediately.
Get In The Game With PlayStation VR
PlayStation Virtual Reality is one of the easiest and most affordable ways to get immersed in the world of VR. Even though the headset requires PlayStation Move to work the headset gives you access to Full HD VR content on two OLED displays.
It's a wicked accessory that will bring games to life right before your eyes. The gaming titles for PlayStation VR are still somewhat limited but you can expect a vast assortment of PlayStation VR games in the near future.
Jam To Your Own Tunes
The PlayStation 4 is much more than just an incredible stand-alone console. For the first time this Sony system has the ability to play your own music while you're playing your favorite games.
You can download a vast array of apps for your PS4, but if you want to jam to the sound of your own tunes then you must get Spotify. Simply turn down the in game music and pump up the volume on the app and you will be playing your beats to each whack of your sword.