KeySmart, known for their key holders and organization of keys, have now dived into making wallets to make life a little more organized. About a week ago we received a KeySmart Urban Passport for a review, which looks sophisticated and stylish. 
The KeySmart Urban Passport is made with premium Tectuff leather and is wear-proof and extremely durable. It includes rigid card barriers to keep your cards in place. It also has die-cut card slots to keep your wallet slim when it's full. It has a designated space for your passport and your boarding passes, with easy access during security checks.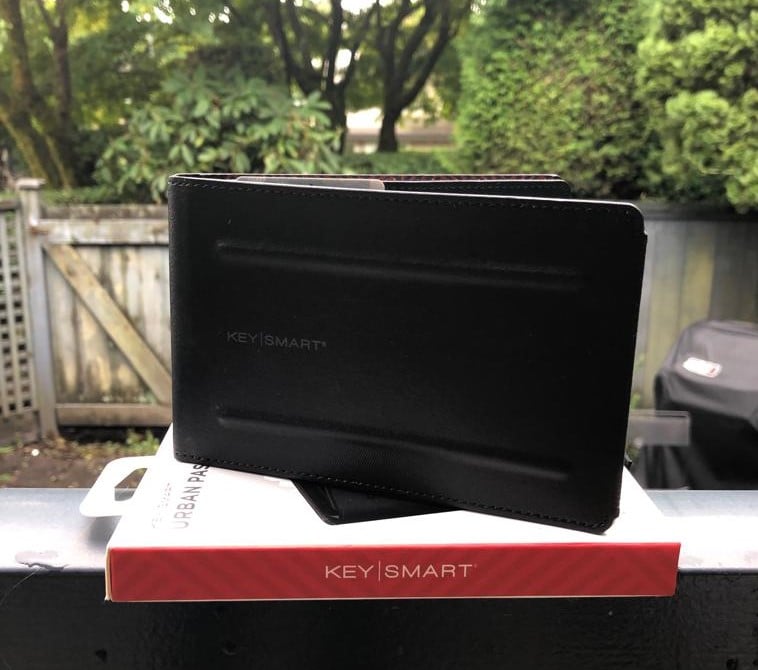 The KeySmart Urban Passport also features 360° RFID protection to keep all of your info safe at all times. It can hold up to 6 cards and also has a Tile Slim pocket which is compatible with Tile, so you can track it if it ever gets lost. If you are a world traveler, this passport wallet also has 3 slots for you to keep your sim cards organized with a designated sim tool pocket, which includes the tool. For added convenience, there's also an an included pen with a designated pen pocket.
The KeySmart Urban Passport is perfect for a world traveler and offers organization and functionality for only $79.99 US. It's a good looking wallet/passport carrier and I'll be using it a lot on my trips around the world, I'll be traveling to Turkey next week, so this should come in real handy.
[Buy It]