The monarchy has always represented a pivotal portion of UK culture and as a result, children should become introduced to such fanfare at an early age. While they might not understand the specifics, there are still any ways to ensure that they remain engaged within the classroom while simultaneously introducing them to new subject matter. This article will cover a handful of unique ideas to consider implementing.
Fashioning a Mediaeval Crown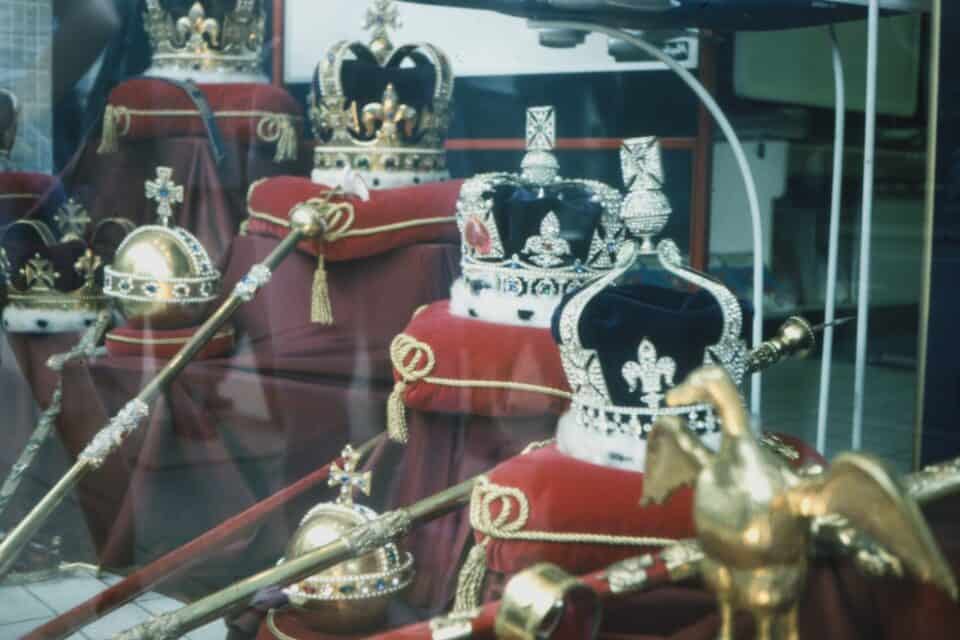 What would a coronation be without a crown? Children love arts and crafts, so this is a perfect opportunity to encourage each to fashion a crown from scratch. Teachers can also provide some basic guidelines in order to use this session to reinforce the importance of following instructions. Simply supply gold ribbons, pre-cut pieces of coloured cardboard and a dash of sparkling plastic jewels. The children will certainly take care of the rest.
Gingerbread Castles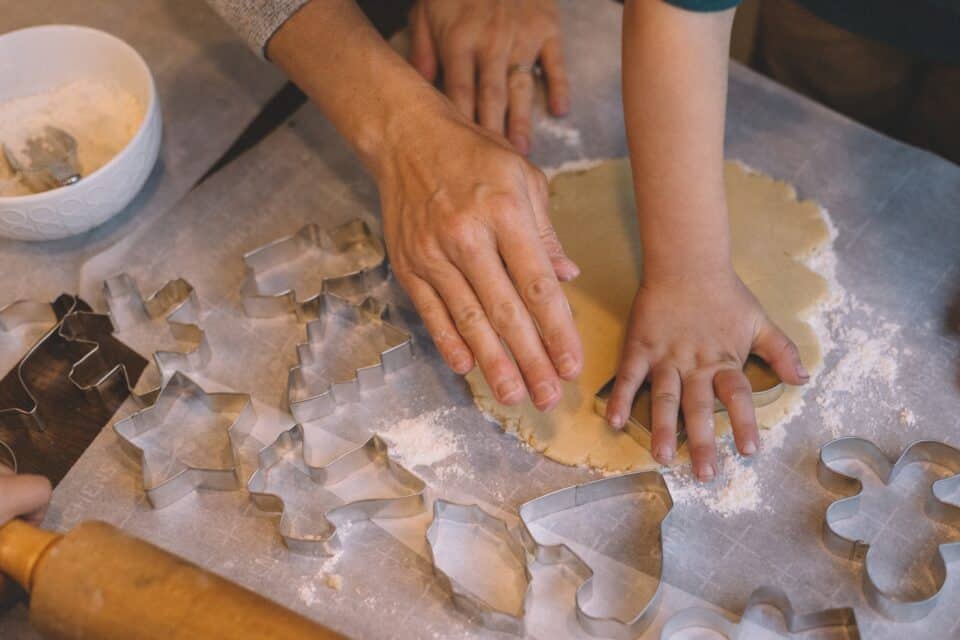 There is nothing wrong with expanding upon the existing idea of gingerbread houses that are normally reserved for the holidays. Building candy castles from the ground up is a great group activity and children can each be assigned unique responsibilities (such as one who fashions a turret while another tasked with creating a front gate). During this time, teachers can observe their overall performance with the help of the monitoring software found at www.educater.co.uk.
Rock Paintings
Rock painting has been a popular activity within classroom settings for countless years. The good news is that these very same sessions can be easily adapted to resonate with the coronation. First, take an outdoor excursion so that each child can select his or her very own rock. The class can then be provided with a set of non-toxic paints. Ideas include King Charles, Buckingham Palace and the Union Jack (to name a few options).
Do-it-Yourself Buntings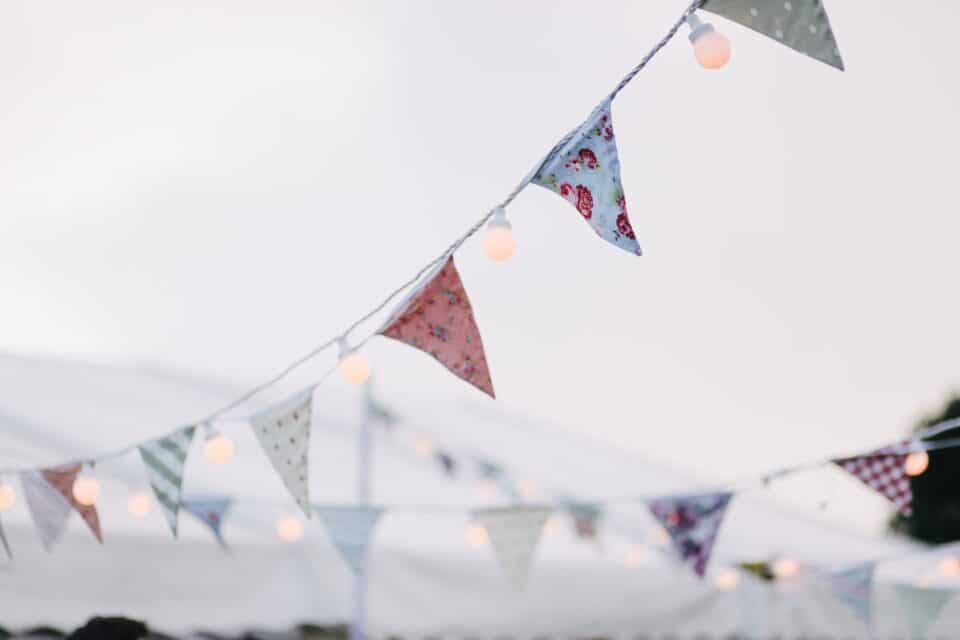 Buntings often serve to highlight special days, so it only stands to reason that these can be incorporated into any coronation celebration. Buntings can be purchased at any local craft store and come in various designs. Children can paint each flag individually however they wish. Signing each image with their name will also enable them to take home the finished product after the celebration.
Coronation Role-Playing Games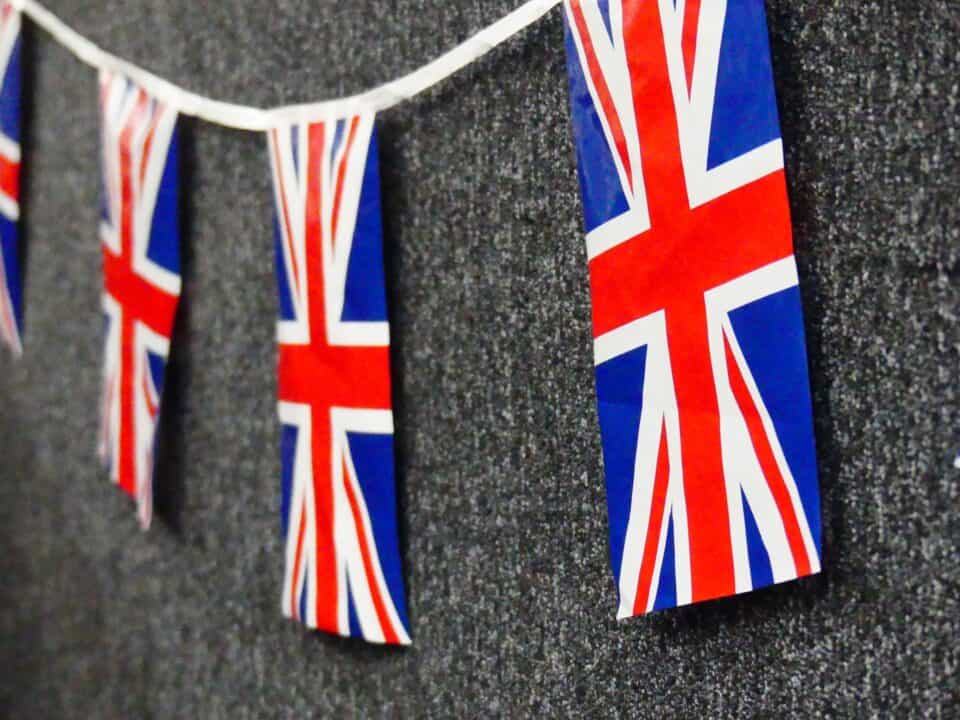 A final suggestion comes in the form of role-playing. Teachers can create an informal classroom play and assign each student a different role. Not only will this be a great deal of fun for the participants, but it provides yet another opportunity for students to learn about the monarchy by adopting more of a first-person perspective.
Coronations do not happen on a regular basis. This is why taking advantage of such opportunities when they present themselves is an invaluable way to bring a touch of British tradition into the classroom. Of course, there are countless other suggestions to consider. Do not hesitate to perform additional online research to come across additional approaches that suit your classroom.