Halloween is just around the corner and the entire neighborhood has transformed over the past couple of weeks. Just like Christmas, Halloween is also one of my most favorite times of the year. Not only for the amazing house decorations but for all the Halloween parties taking place. In my younger years, my friends and I would dress up and go to the clubs decked out in our costumes. But now that it's been a few years, I'm more into the themed Halloween parties that are hosted in homes. And this years theme is all about being sexy.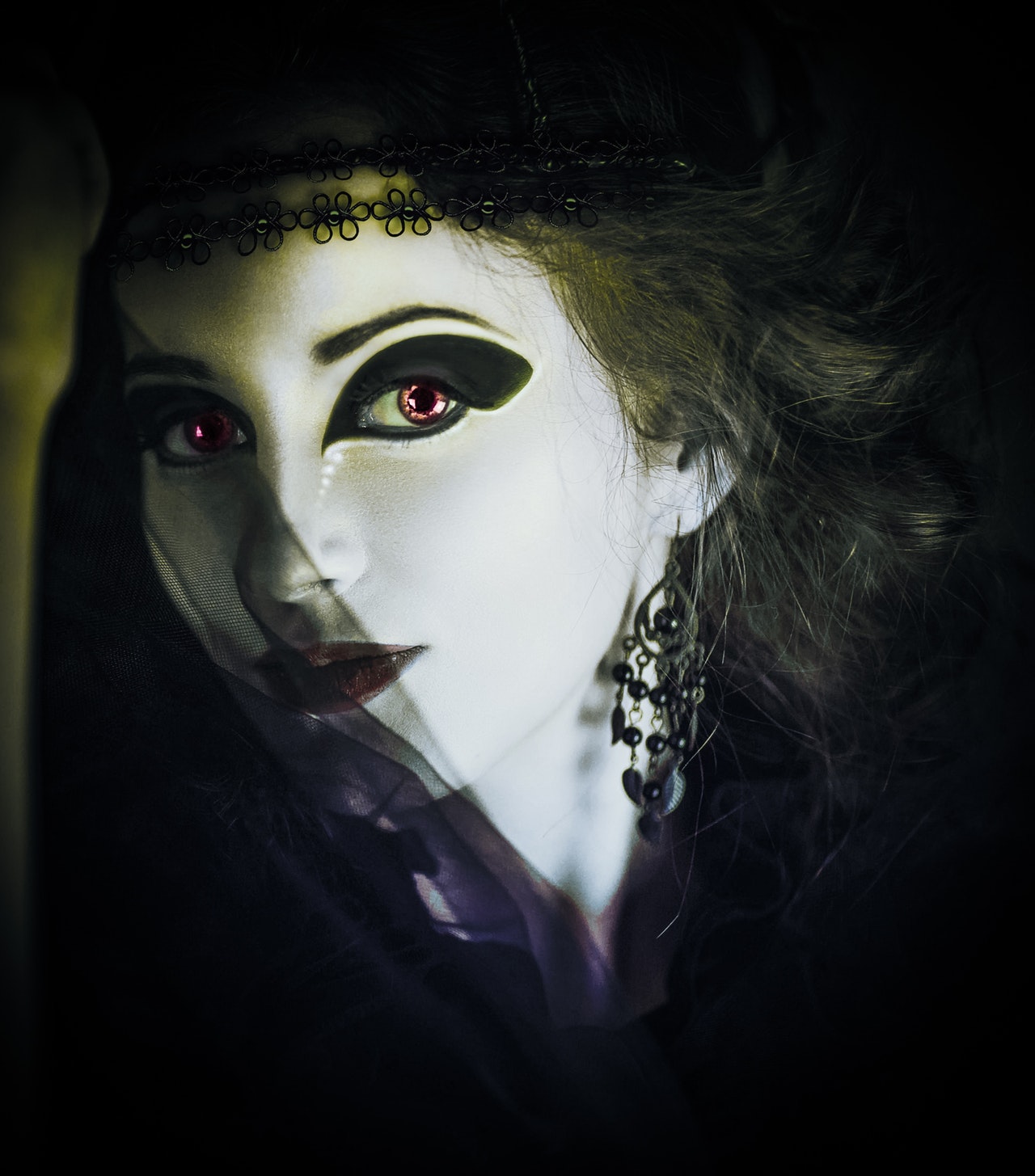 I've already got my Halloween costume, and it's the Mr. Toga costume. I mean, I could go with a crazy costume, but that would be just a bit too scary for all the party goers. Not too sure what the other guys are bringing but I'm keeping it pretty safe. Now for women, Halloween is an interesting time because some say that this holiday tricks women into thinking that they have options but are pressured into strutting around as promiscuous nuns. My wife and I simply do not agree with such thinking because there is a difference between being sexy and being sexual. Actually, I think that there are not enough 'sexy Halloween costumes' for men out there. Women get to have all the fun! Despite what some may think, men also enjoy dressing up and looking fantastic.
My wife was kind enough to let me narrow down her options for this years sexy Halloween costume party.
Sexy PD Officer 
Which guy hasn't thought about being arrested by a sexy police woman at least once in their life? One of my top choices for my wife and basically all the women there.
Lil Miss Red
This one is keeping it sexy yet classy. I'd have no problem bringing Lil Miss Red to my grandma's house.
Sexy Gamer Costume
My wife and I love the Gamer Gal costume just as much as the Sexy PD costume. What I like about this is the perfect amount of "cheek" exposure. Not letting it all hang out for the world but showing off just enough.
It's hard to choose for my partner but at least she was kind enough to let me help her narrow it down. She might throw a curve ball my way and go with something completely different. We'll see at the party!