The creative process is usually long and tedious. People don't often realize just how much work goes into a single image. It's frustrating to be an artist and creating wondrous images and content for the web is a lot more difficult than it looks. Holding your audience's attention and getting them to engage with you has become a tiring task with the masses of content available on the Internet today.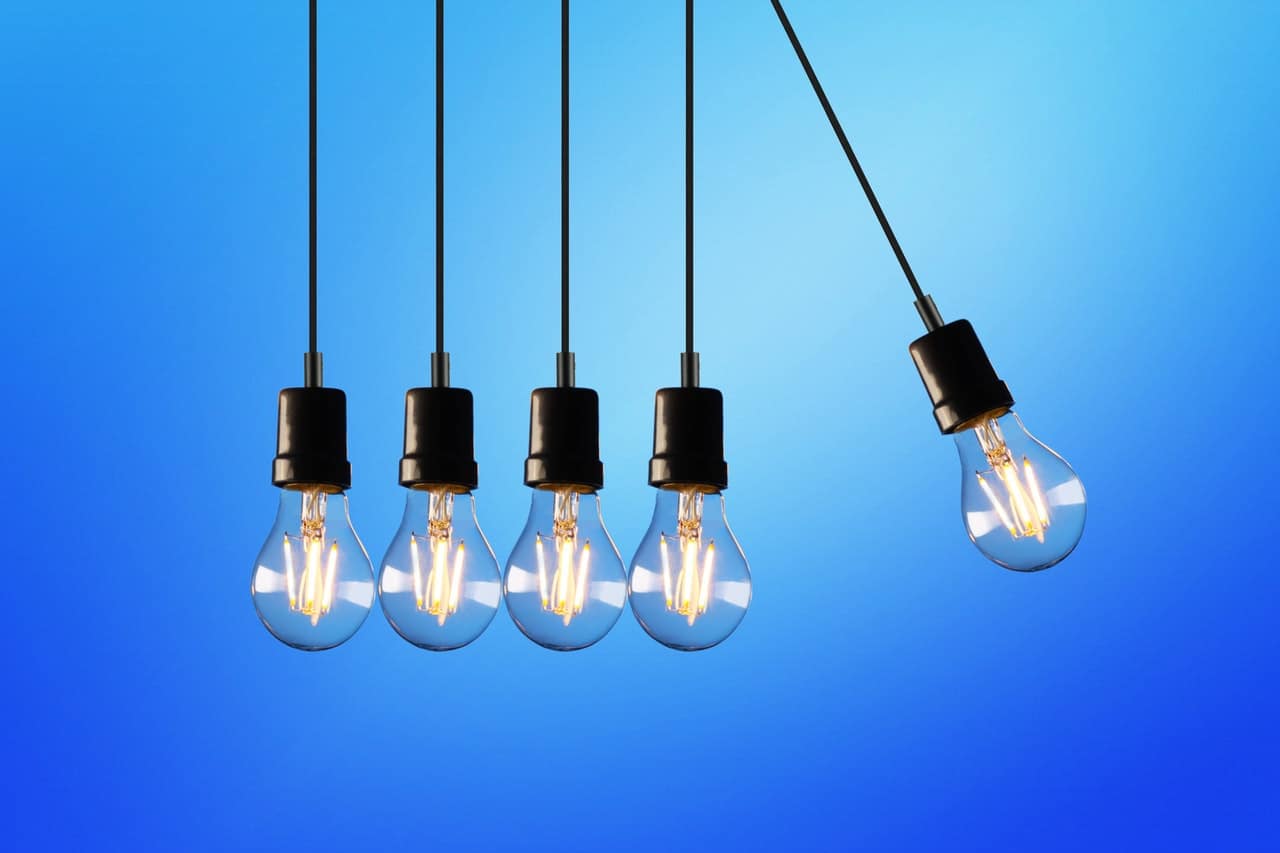 Your creation needs to stand out and set itself apart, it must be bold, vivid and different all whilst conforming to the aesthetic people desire, in the consumer culture we currently embody. The following gear is the best technology for artists, making your job that much easier with a few simple clicks of a button.
From hardware to software the following tech for digital artists will afford you with the expression and freedom you've been longing forever since you saw a blank window opened in Adobe Illustrator.
Get The Right Processing Power
Successful digital artists rely heavily on their computers to process their graphics and create masterpieces effortlessly. You need the right computer that is able to tackle just about any graphical rendering. A good computer is as essential as a casino slots bonus, as it gives you a head start.
MacBooks have traditionally been the way forward for any type of digital design work. Even though most digital artists still opt for MacBook as an industry leader in the design process, there are some alternative computers that make the artistic process effortless.
The Dell Precision 5510 is a brilliant alternative to a MacBook Pro. Giving you more control with a full touch screen, opposed to Apple's touch bar that can be limiting at the best of times during the creative process. If you're looking for an alternative to the iMac then Microsoft pulled off an epic feat with the Surface Studio, which allows users to draw freely with a surface pen.
Get The Whole Picture With XD
Adobe creative solutions have been the go to tools for most digital artists and they have proven themselves as industry leaders with the most adept solutions for creative professionals. Even though tools like Photoshop and Illustrator have received a boost with added functionality; one tool sets itself apart.
Adobe XD is a new tool from the developer that allows users to create App and website mockups. It's a brilliant way to envision a final product and is growing increasingly popular with UI and UX developers.
Use Virtual Reality To Create
Virtual reality is really making our world an impressive space where we literally get sucked into a digital world and make the impossible possible. VR is cropping up everywhere and it can help you in so many ways. Google capitalized on VR technology and now have the Google Tilt Brush 3-D Drawing/Sculpting App For The HTC Vive.
The Brush allows users to paint 3-D space in a VR world using specialized controllers. It's one of the most fun creative tools you can get your hands on at the moment and allows for bold creativity.
Keep It Simple
The creative process can often be over thought and riddled with more challenges than need be. It's an exciting world out there and new gadgets like the tech for artists above strive to simplify the process.
Remember to use technology to aid your creative process, rather than over complicating the end result. The real foundation of art should always be adhered to, keep it simple with the premise of less is more.