Are you struggling to figure out what to get your sweetie for Valentine's Day? You could go the oh-so-basic route of jewelry, cologne or perfume, or a gift card, but maybe you want to WOW your partner this year. If you have someone in your life who loves to travel, we've got some unusual Valentine's Day gift ideas that will surprise and excite them. Some of these gifts will bring back memories of your past travels, while others will inspire vacations you can take together in the future. We know you travel lovers never stop thinking about your next trip, so you'll want to surround yourself with things from across the world when your not jet-setting around.
Anything That Supports Indigenous or Low-income Women
To be the eco-conscious, fair-trade gift giver, consider buying products that support women in low-income situations. One company is making it easy to buy goods that directly support the growth and prosperity of these communities. Fair Trade Winds has a marketplace full of awesome handcrafted gift ideas from 150 artisan organizations in fifty-seven countries around the world. You can look at each brand to find out how the products are made, the story of the women who make them, and how your purchase supports them.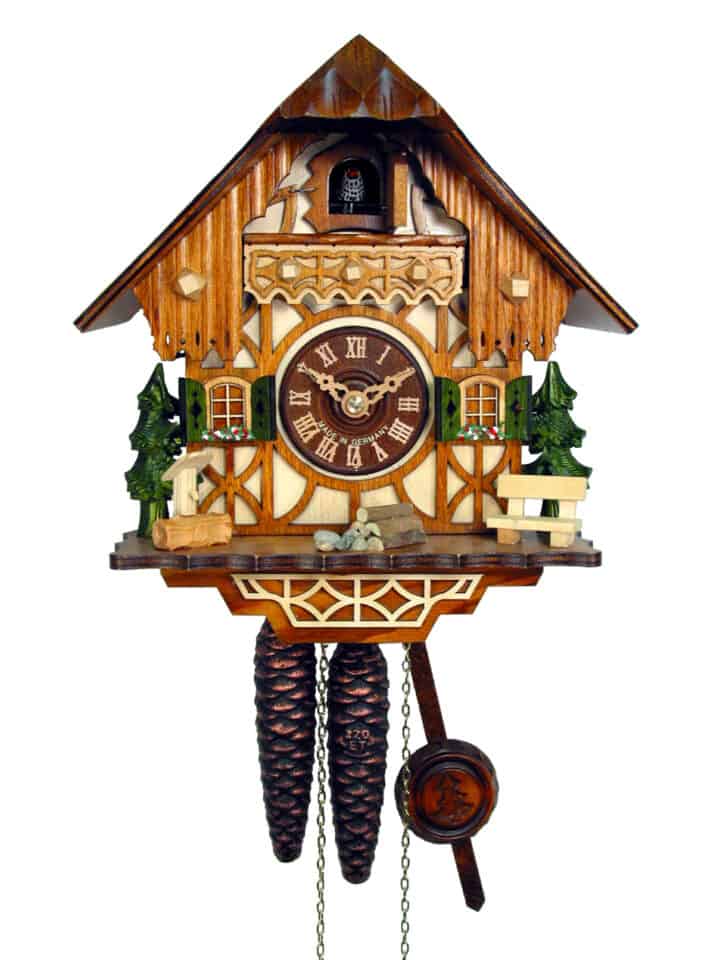 German Black Forest Cuckoo Clock
If you've ever been to Germany, you know that it has a special way about it. The people may not be so friendly, but the adorable A-frame timbered houses, currywurst, Oktoberfest, and stunning lakes sure do win people over. If you have a loved one who is in love with all things German, consider getting them a traditional cuckoo clock. The Black Forest in Germany is well-known for its exquisite cuckoo clocks first designed back in 1737. You can choose from several styles — clocks with music, clocks with music and moving parts, or ones that simply "cuckoo" on the hour if elaborate music isn't your thing. If you have kids, this is a Valentine's gift the whole family will love.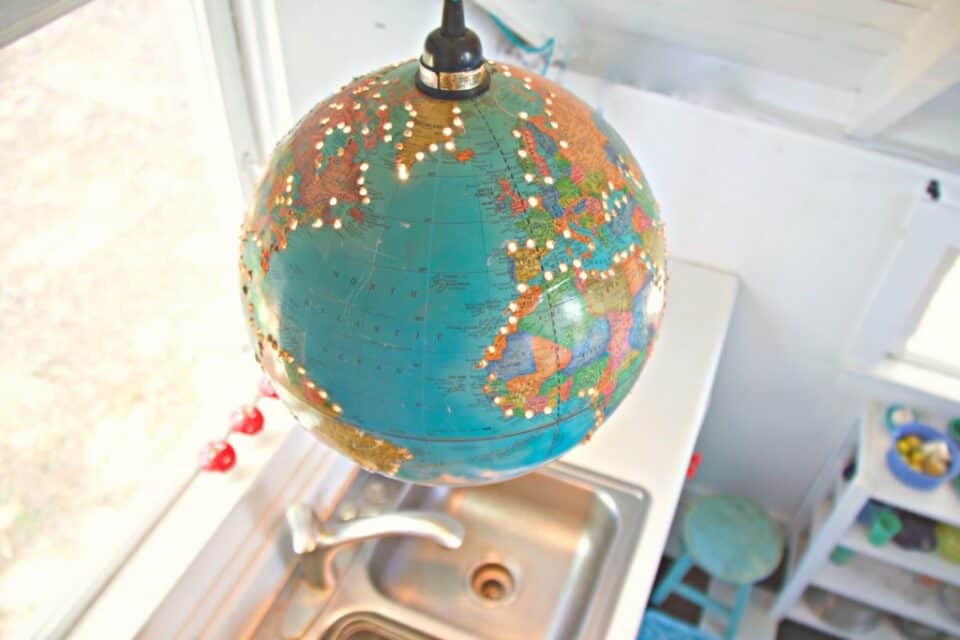 World Globe Light
If you have someone in your life who not only loves to travel but is also into home decor, considering buying, or making, a world globe light for them. This is a cool gift idea that will add a splash of color to any room while inspiring you to plan your next trip together. If you don't fancy yourself a DIY-er, you can buy one from Etsy. But it doesn't look too hard to make a globe light on your own. We love what Debi has done with hers — punching out holes around the countries to let out more light. It's really lovely if you've got a few hours and some power tools. And the recipient will feel even more loved because you took the time to make them something special.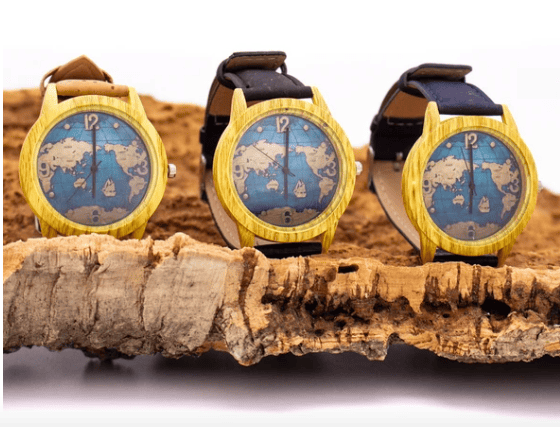 Anything from Cork
Did you know that Portugal is the largest producer of cork products? If you've ever visited Lisbon, Porto, or the Algarve, you've walked passed shop after shop with beautiful cork purses, bags, shoes, and more on display. A cork tree has about a 150-year lifespan and can produce fifteen yields of the cork over that time. Cork is a sustainable source of material because the tree isn't cut down to provide it, and the product is naturally biodegradable. So you might want to consider something made from cork for your Valentine this year. There are so many affordable choices, it may be hard to choose just one!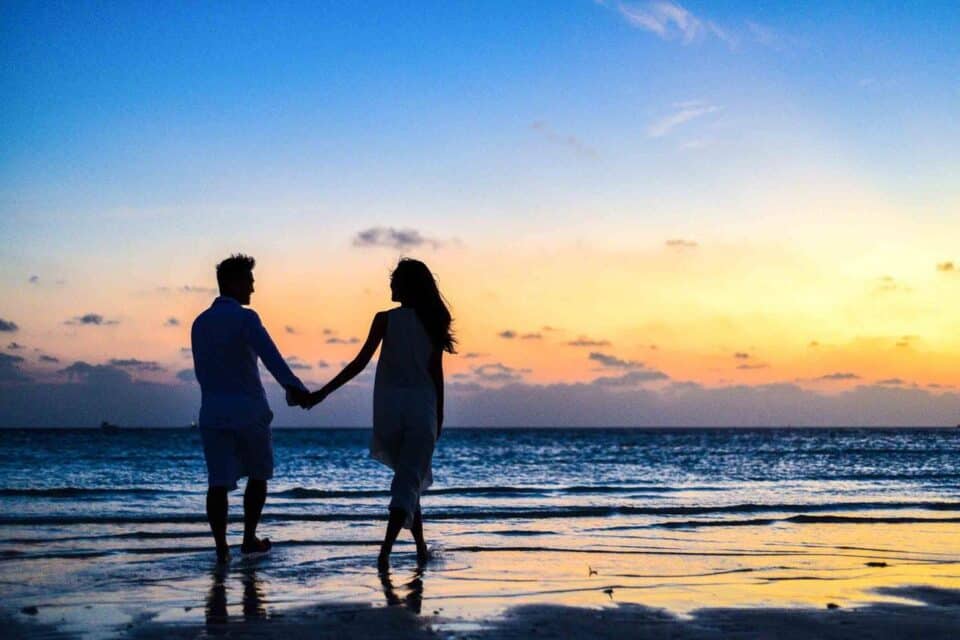 Location-Based Photoshoot
Do you already have a trip planned this year to an exotic location? Consider buying a professional photoshoot for your loved one for Valentine's Day. This idea is especially great for those who already post their every move and meal on Instagram. Do it for the gram! Even if you aren't posting photos for the world to see, being able to look back on memories from a wonderful trip you took together will pull on your lover's heartstrings.
We hope this list helps you discover the perfect gift for your lovebird, who loves to spread their wings across the world.