My husband's best friend is getting married in a few months. Being the best man of the groom-to-be, my hubby is responsible for putting together a phenomenal stag weekend for his buddy. And being totally disorganized and uncertain about where to start, he turned to me. My husband has never been good at party-planning.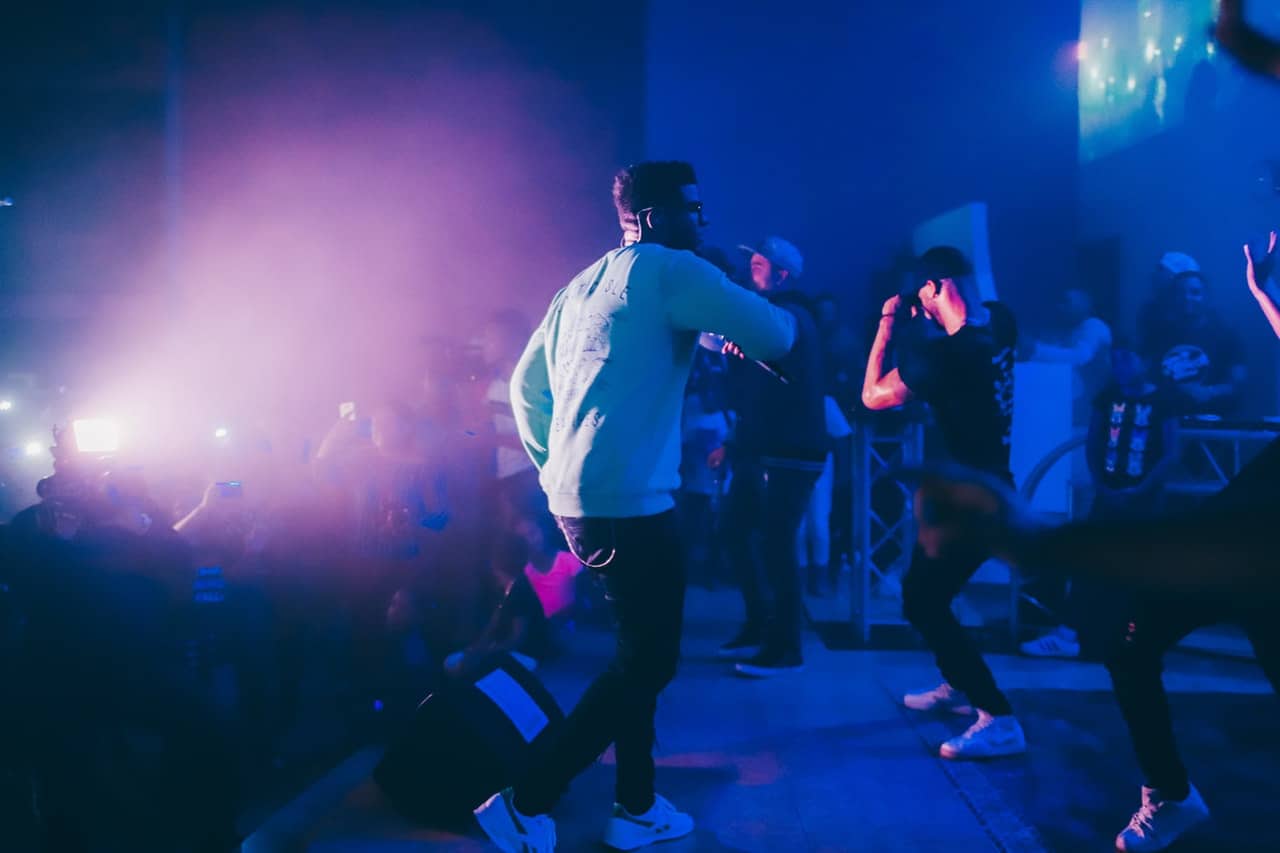 Because it's his best friend in the entire world (they've known each other since they were small children), I told him to plan something really amazing. When my brother got married, his buddies looked into ultimate stag weekends in Benidorm and gave him an unforgettable send-off. It meant a lot to my brother and I suggested my husband do the same for his best friend. It'll be a small group with just my husband, the soon-to-be groom, and another good friend of theirs.
Why Benidorm? It's a warm and gorgeous place for a guy to celebrate his last days of freedom. The weather is impeccable and the beaches are beautiful. It's a great place to enjoy swimming and relaxing in the sand.
And no… I'm not fooling myself that sun-bathing is the only thing that goes on during your average stag weekend. Benidorm is also full of the best bars and nightclubs. It's the ultimate party destination. Their stag party can bar crawl from one establishment to the next, offering a toast to the groom-to-be at each one until they're all ready to pass out.
Some wives might thing I'm being incredibly generous, sending my husband off for a fabulous beach weekend with the boys. I trust him enough to behave himself. Besides, you only live once and he'll only get one chance to give his best friend the stag do of a lifetime. Hopefully, it'll be one they'll still be talking about when they're old and grey!