What is a sissy husband? In our modern era, women are no longer seen as just powerless wives who live to cater to the everyday needs of their husbands and children. Now, it's common to see a woman in a role of power in her workplace and even in her home environment. Here's the funny thing, though. Although women aren't forced to take care of their husbands all day, every day, men have taken on this role in certain relationships. This means that the roles have reversed, at least in some cases. A husband whose wife dominates almost every aspect of life can be called a siss. Before writing this, I attempted to find a definition of the word sissy husband, but unfortunately, no such thing exists, not even in the urban dictionary.
If you would like to learn more about what a whiny husband is, you can look into a few of the books listed below.
The first book I'll mention is Sissification How to Train a Sissy Husband.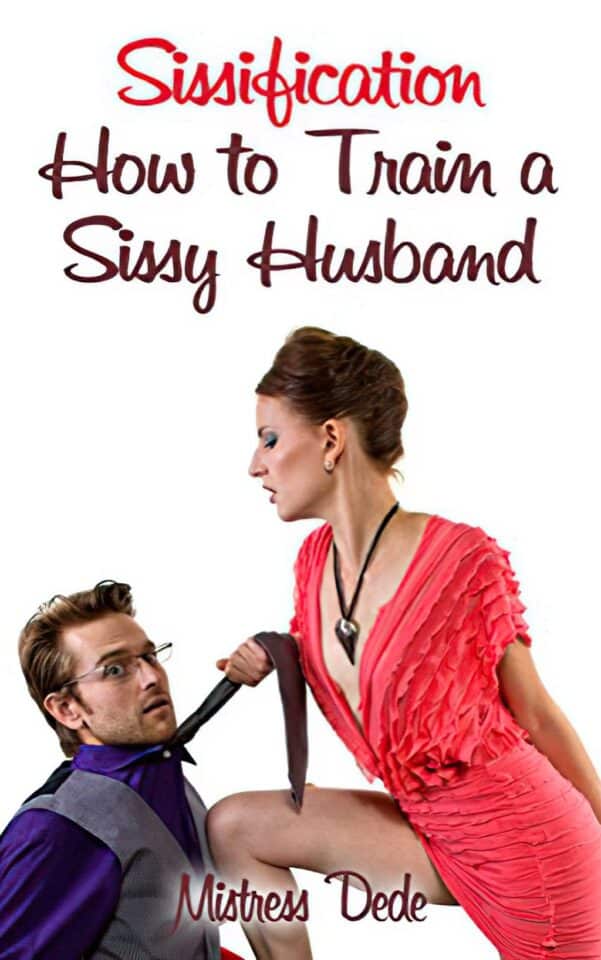 Although the book is only 24 pages, it's a great beginner's guide to starting female domination in the relationship. It teaches you how to prepare your husband to be your sissy submissive.
Another book that goes towards the topic of sissy husbands is Monica's Sissy Husband by Satinmaid.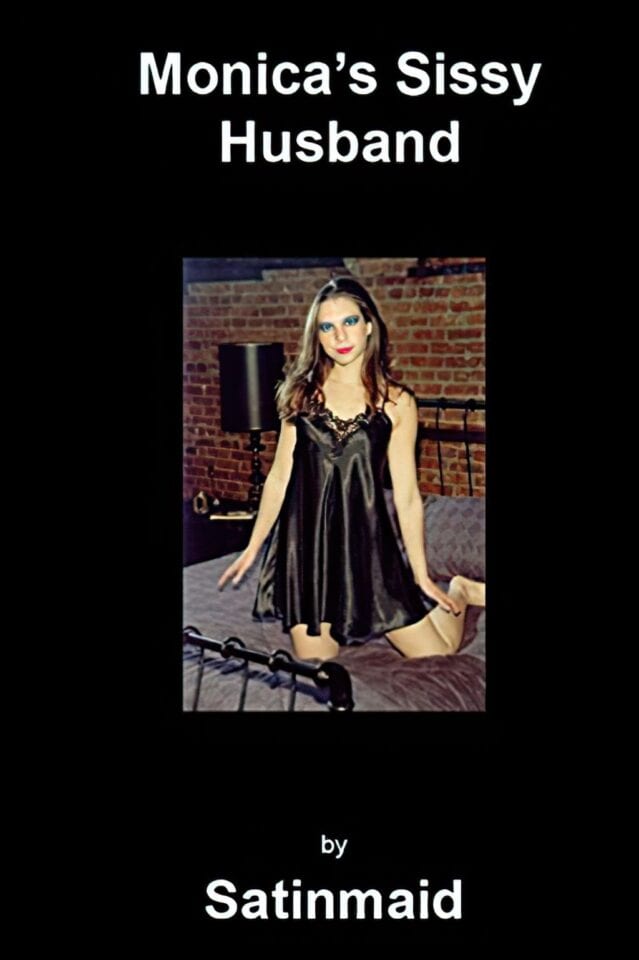 It's available on amazon prime for free on Kindle Unlimited or for $2.99. This 81-page novella is a tale of erotic feminization, including themes of female domination, enforced crossdressing, humiliation, and Sissification for adult readers only.
The third and final short book I'll mention centers around the female perspective of having a sissy husband, Sissy Husband Bundle: Husbands Turned into Submissive Caged Sissies by their Wives.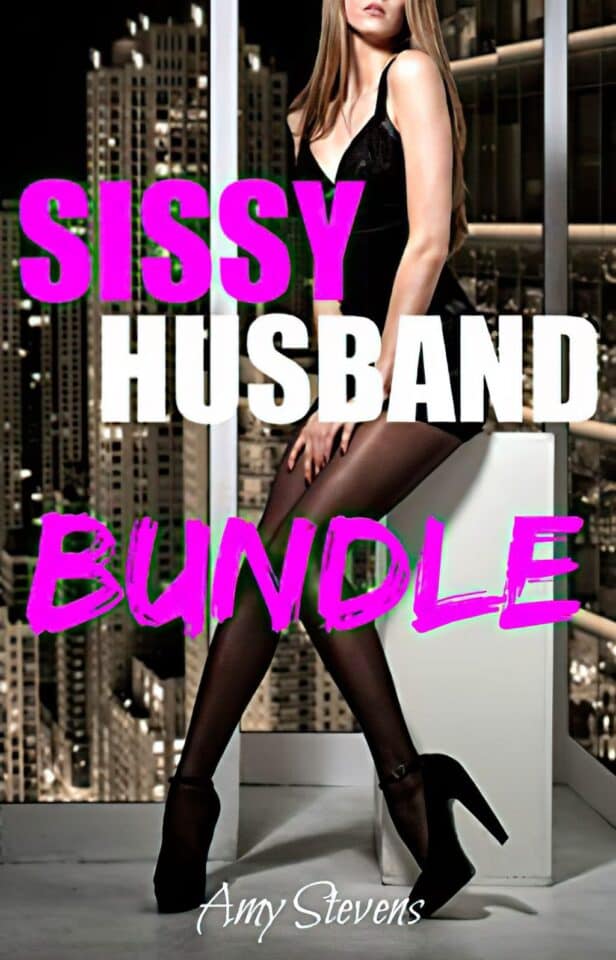 This 41 paged book is a fun short read for any women who are interested in learning more about sissy husbands or are just interested in it in general.
Although having a sissy for a husband may seem challenging to get, it is attainable with the right man and the right motives. The lady's needs are the most significant element in any female-led relationship. The relationship must be consensual but explicit. The woman leads. In addition, the woman must assert her dominance, and the man must also feel like he is a "sissy husband." If they're comfortable with that, what helps make them feel this way is dressing them in feminine clothes such as skirts, dresses, and other skimpy clothing. Any woman can take over the marriage or relationship with confidence. Your husband will ultimately thank you for it because, underneath their self-confident surfaces, they are somewhat inclined to be submissive (this applies differently to every man).