This past week, one of my best friends lost their mother to cancer. It was a devastatingly long battle, as she managed to beat cancer twice but had to surrender gracefully this last time. In lieu of a traditional funeral, she had asked for a celebration of life exactly one week after her passing, and so I am about to head out the door to this celebration of life event hosted by my friend and her family. I will be honest: I have never gone to one of these before. I'm used to the traditional funeral attire in the West, and so I had to consult many people to try and figure what to wear to celebration of life, and I thought I'd share with you.
What to Wear to Celebration of Life?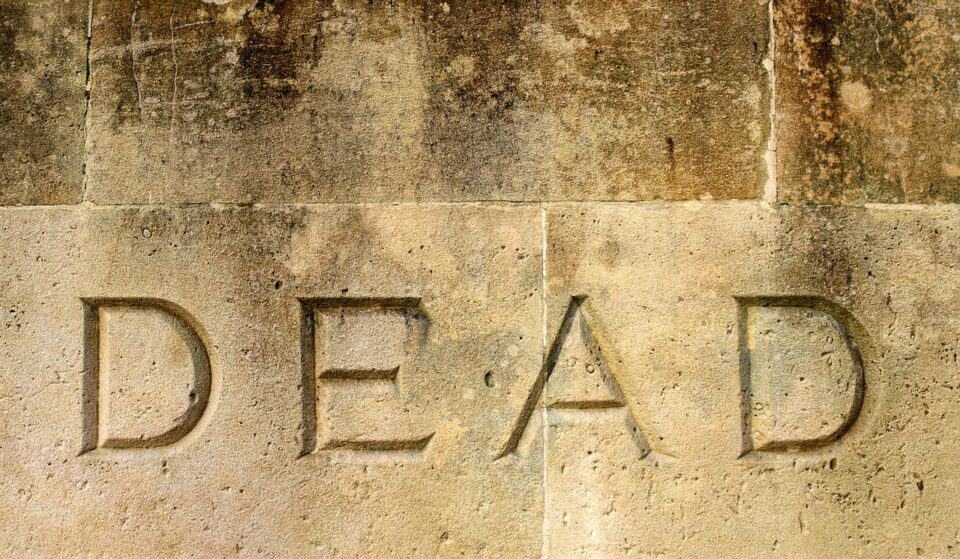 This may not be the first place you stopped to get advice, and that's OK. Everyone has an opinion, but here's what I've come up with consistently in my research on what to wear to celebration of life.
Bright Colors are Still Not Okay
The title of the event is a bit misleading, largely because you cannot dress like you're going to be having a jovial celebration of any kind. Unless the hosts give you specific instructions, you need to avoid bright colors and patterns at all costs. yellow, pinks, and reds are all going to stay in your closet today.
Neutrals are Safe
I wanted to stay away from dress in all black, because while the event is still focused around honoring a loved one, it is slightly less mournful than an actual funeral or memorial service would be. My outfit today is black trousers and a grey sweater, and I think any combination of neutrals would work. Grey, beige, brown, black, and ivory would all work nicely if paired properly, though I would hesitate to wear only ivory or white in an outfit.
Dress for Church
You might not even be going to Church, you may have never stepped foot in one, but the point is: dress modestly. Don't go in to a Celebration of Life baring your shoulders, back, or cleavage, and don't wear anything that goes above the knee.
What is a celebration of life dress code?
Celebration of life what to wear is a legitimate question. The answer is pretty simple, would you wear certain clothes to a funeral? If the answer is no, then you wouldn't wear those clothes to an event like this. Wearing something black to a celebration of life seems to be the easiest answer to this age old question.