For several years Saudi Arabia was limited to the number of tourists and visitors it took. In September of 2018, this changed allowing visitors from all over to experience the beautiful country that is Saudi Arabia and the outlying regions. Saudi Arabia offers a beautiful landscape, historic treasures, and some of the most delicious food you will ever try in your life. Although it may not seem like it is the most family-friendly place, if you bring your family, you can have an adventure of a lifetime that neither you or your kids will forget any time soon.
Below are some tips for flight booking and general "things to know" when beginning to plan your trip to Saudi Arabia for the first time.
Safety and Etiquette
Although Saudi Arabia is relatively safe, there are some things to keep in mind. Most importantly, the US State Department Provides a list of areas that are recommended to stay in that are generally considered completely safe. The list will also give you a list of cautionary areas to avoid as you explore. They're not perfect, but they're a good starting point, and you'll also get a better idea on safe and unsafe areas from the locals.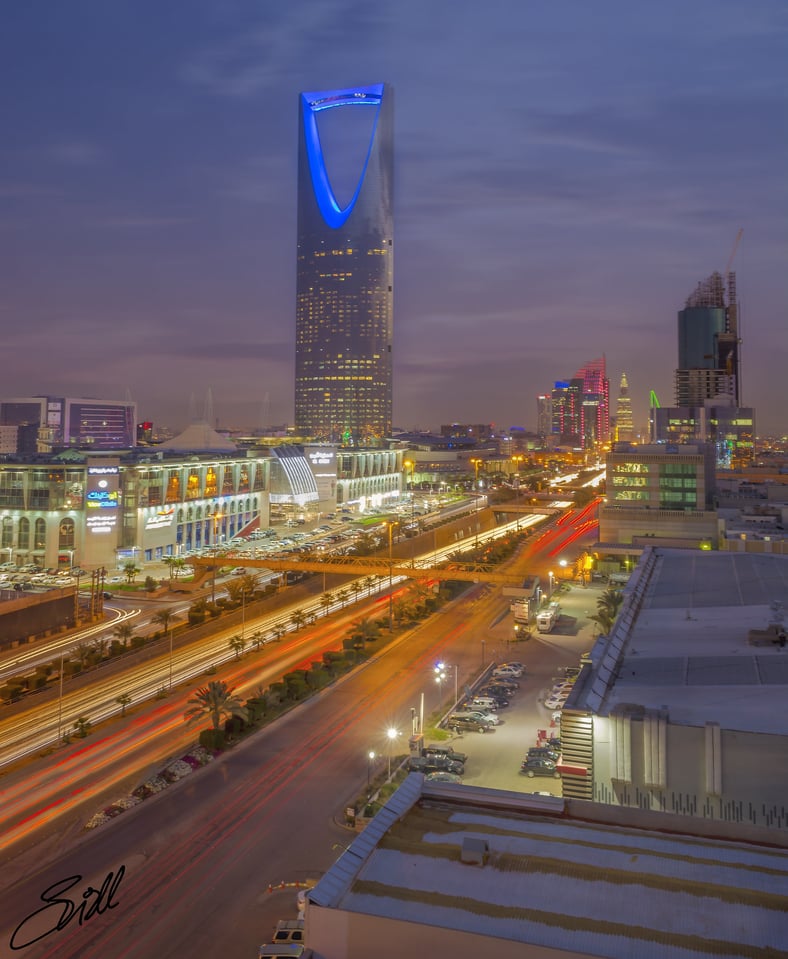 When immersing yourself into a new culture, it is always a good idea to learn about the etiquette of that place. Even though it is not illegal to be uncovered, it is considered polite and respectful to abide by the way that women dress here. Women should be mostly covered in either have their head or not covered as well. Men should be mindful of their legs, and it is highly recommended that men cover their legs as well. Pork and alcohol are forbidden in Saudi Arabia. Even if you are not Muslim, it is imperative that you do not bring these into the country. If you take one thing away from this article, this should be it. You can get into a lot of trouble if you don't.
What to Bring
For families with younger children, it is recommended to bring a car seat. There are not very many places that will provide or sell car seats for purchase. Toilet supplies are also limited, so if there is a place where you see an abundance, it's recommended to purchase a fairly large supply for your trip. Also be prepared to bring small rolls of toilet paper to public places, just in case you need to use it in a hurry.
Flight Booking
There are many flights that are one stop or nonstop from the United States to Saudi Arabia. If you are traveling with younger children, it is recommended to book flights that have as few stops as possible to avoid your children getting cranky. International flights are typically comfortable and offer enough entertainment to keep younger children at ease for long periods of time.There are numerous flight airlines that will provide great flights to Saudi Arabia. Saudi Airlines flight booking services are great to use for first-time flyers to the country.