Every year, my boyfriend and I try our hardest to get our loved ones Christmas presents without breaking the bank. He grew up in a family where giving the most expensive gift meant you cared the most, whereas I grew up in a home that didn't really do much of anything for the holiday. In this series, I'm going to put together several ideas for low-cost Christmas gifts for you—some of them will be DIY, and others will be more capitalist in nature. Enjoy!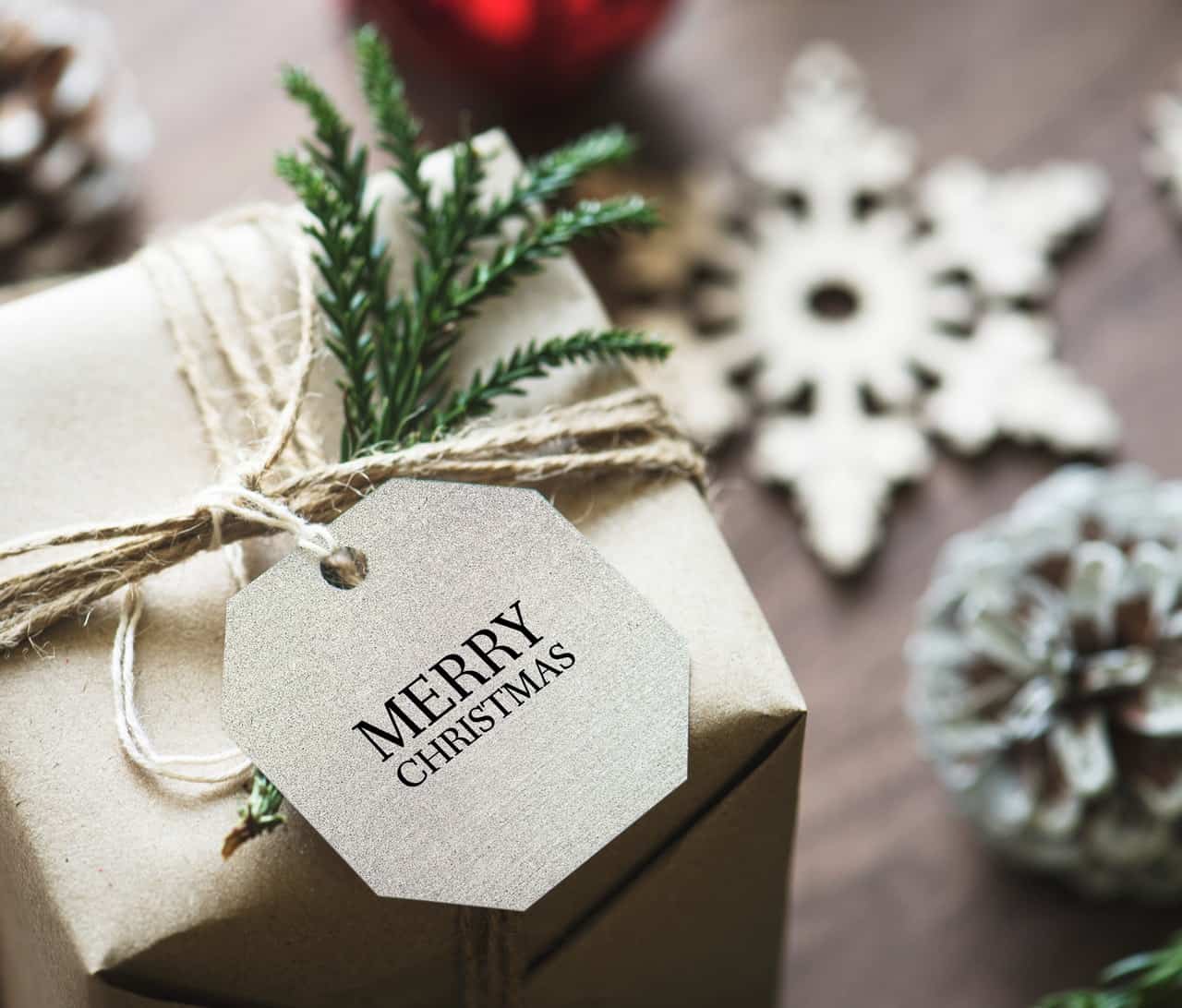 Bath and Bodyworks Hauls
Bath and Bodyworks is one of those stores that always has sales, and it's a great idea to take advantage of them when you can. I like buying their candles when they're around $10 CAD, because I can easily give one as a Christmas present. Their hand soaps can sometimes be about $5 CAD on sale, and you could put together an assortment of things to give as a larger present.
Knitted (or Crocheted!) Presents
If you can knit, you have no shortage of present possibilities because of your hobby. I've made simple garter stitch scarves for presents, and I can always mix things up by using different yarns and ribbon. Finishes like tassels or pompoms help to make each scarf more individualised, but you can always make something bigger like a sweater or a blanket. An easy way to put a blanket together is to just knit several scarves, and then stitch them together.
Personalised Aprons and Tea Towels
This one is particularly handy if you've got kids and are planning on giving something to your parents. Using fabric paint, you and all the kids can just put hand prints on aprons and tea towels and give those away as presents. Adding embellishments like ribbons and buttons makes aprons especially a bit quirkier.