When you are running a business, it's important to do what you can to ensure that it is reaching the max potential on the market. This will guarantee that the revenue and indeed the profits are at the highest level possible. It will also ensure that you are not missing out on any opportunities that could benefit you and your company. To check your business is performing effectively, there are a few steps that you can take. So, let's dive into some of the options here.
Check Customer Reviews
First, you do need to make sure that you are exploring customer reviews. It's worth noting that more than 80% of customers will explore other reviews online before they commit to the purchase of a product. They will be keen to guarantee that there are no problems or red lights that they should be aware of. For instance, one of the main problems that stop customers from buying will be trouble with deliveries. They'll want to ensure that turnaround times are rapid and that they won't be waiting days or even weeks for a product or service that they have ordered.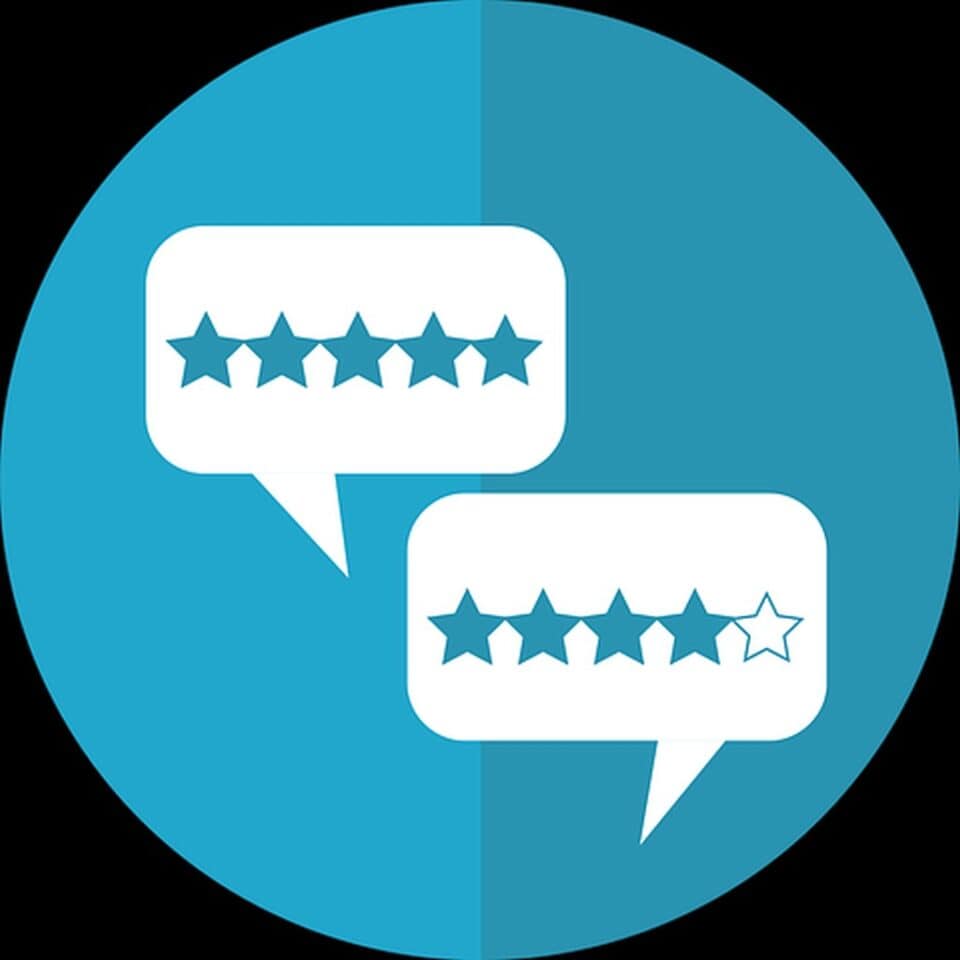 Checking customer reviews isn't just about knowing where your business stands of course. You should also be taking this step so that you can correct issues if and when they develop. It's important to openly communicate with the customer as this shows that you are willing and able to take the right action that they need. It also gives a clear reason why customers and clients should trust your business.
Explore The Right Metrics
Next, you should think about how to keep a check on the key metrics in your business. These are going to differ, largely depending on your business model and what you are setting out to achieve. For instance, you might be running a SaaS company or software as a service business. In a model like this, you will have numerous KPIs to consider and assess on a regular basis. The best way to handle this is to invest in whole company reports. With a solution like this, you can get all the key data sent directly to your business. It will mean that you are able to immediately view how your business is performing and what you need to do to improve.
Of course, there are other tools depending on your business. For instance, you might be utilizing AdWords and if that's the case then you should look at PPC metrics. Luckily, AdWords makes this easy and provides access to all the information that you need in one easy to access solution. It can take a little time to get to grips with the KPI and where to access the information. However, after a few months, you'll understand the key pieces of information that you need and how to use this information to effectively improve your marketing campaign.
Keep An Eye On The Budget
You do need to make sure that you are keeping a check on your business budget. This is a step that numerous business owners often forget. You might for instance have heard that some businesses actually start at a loss and this is true. However, that doesn't mean that it's a
sustainable model to follow. It's particularly problematic if the costs continue to build up over time and they eventually reach a point where they are no longer controllable or easy to manage. It's even possible that you end up in debt without realizing it and this will happen if you don't keep an eye on your business accounts. You need to explore both incomings and outgoings through your account. Ideally, you should check whether your business is remaining cost-effective. A cost-effective company will be able to bounce back and rebound from certain challenges.
The good news is that it's easy to keep track of your business spending these days. One of the ways that you can do this is by hiring an accountant. Accountants can be a full-time member of your team or an online service depending on your business budget and your model. If you do not have the capital to hire an accountant, then you could consider using an online personal accounting solution. This will allow you to keep track of your business and ensure that you are not overspending in key areas. It can also be set to provide updates if there is an issue on your account which is a useful feature.
Don't Forget About Your Employees
Finally, it's important that you don't forget about your employees. One could argue that these are essentially the life force of your business. You need to make sure that you are making the effort to keep them happy and guarantee that productivity levels remain at a constant high. Happy workers will work harder for your business and one company employee not pulling their weight could drag your business down by a great deal. That's why you need to make sure that you are running temperature checks on a regular basis.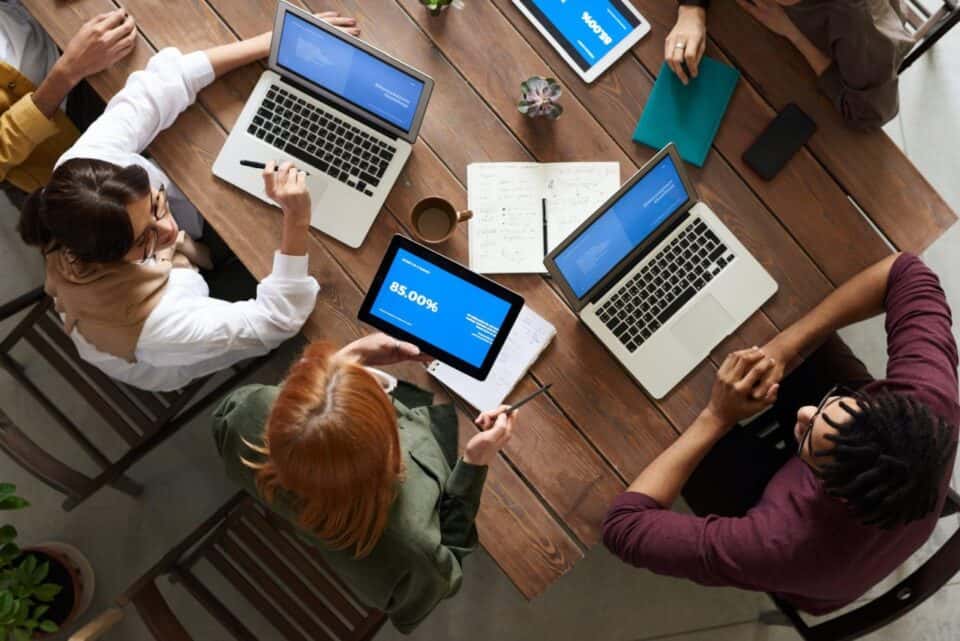 These days, the temperature checks we are referring to can be completely automated. It takes a few minutes out of the business day and you can easily get the information you need from individual employees. If there are any issues, then you'll immediately be able to correct the situation. Be aware of the issues that you might encounter here can be far-reaching. For instance, it's possible that you end up with a situation where there is bullying in your office. You need to stamp this out immediately as it will stop employees from reaching their full potential.
We hope this helps you understand some of the best ways that you can keep your business in check. If you take our advice you will be able to guarantee that your company is reaching the absolute max potential on the market. You can ensure that you don't end up in the red and you can even guarantee that key individuals who are part of your business model remain happy and content with your service.