Jimmy would much rather listen to a book than read a book any day of the week. When we were given the chance to review Heirloom Audio Productions The Dragon and the Raven audiobook through SchoolHouse Review Crew,  I didn't pass it up for him. I figured this storyline would be enough to keep him entertained and provide him a solid chance to write an essay about it.
Do you like things that have drama and action? Well, The Dragon and the Raven with its long two-half hour story has you covered. The amazing audio story is full of drama and adventure will captivate you. It can make people change from the unfaithful to the faithful in minutes after listening. If you believe in any other gods except God this audiobook will make you question your faith in that God.

To gain the most from reading this two-disc adventure here are some tips:

Picture what you think is happening to the people of God.
Make yourself involved with the story.
Try to get the whole family to listen to this adventure with you.
Reenact the story.

In this journey, the people lost faith in the Lord. They lost many things but near the end, they gained their fallen faith. Had the people of this story maintained their faith, they may have kept their lives. They lost their lives to the Dains (people that don't believe in God).

If you listen to this story you will feel sadness but in some parts, you will feel the righteousness of the people of God. It is perfect for listening in churches or during family time together. I believe that the people of God should listen to this story. It's even quality entertainment for nonbelievers.
I didn't listen to this story because my attention span would never be able to follow along with an audio book. However, the fact that he was super impressed with this audiobook was enough for me. He gave solid tips for gaining the most from listening to an audio book. He has even asked to keep this audiobook for himself to be able to listen to it again in the future. He has even encouraged my mother-in-law to listen to it too.
The Dragon and The Raven is like listening to a live audio theater of history.  As Jimmy stated, this is a good family audiobook to listen to together. You can order "The Family Four-Pack" with four copies of The Dragon and The Raven for $99.97. You can also get one audiobook for $24.49. There is a shipping and handling charge also added on too. There are also bonuses that come with your order. The first bonus is a complete The Dragon and The Raven eStudy Guide and Discussion Starter. This eStudy Guide comes complete with discussion topics, facts from history, and also story-related Bible studies. This study guide can used as a complete lesson for covering a wide range of topics from history. It is valued at $20.00. The second bonus is an inspirational printable copy of the verse Proverbs 21:31. It's valued at $10.00.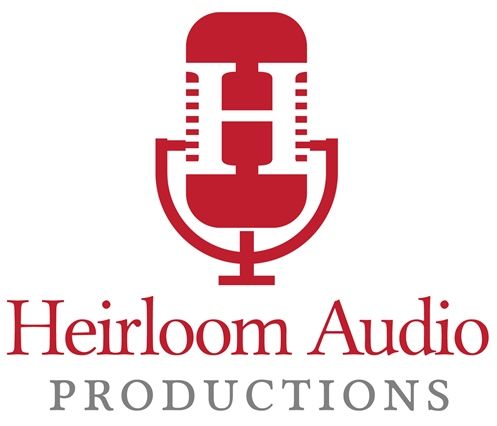 You can find out more by visiting
The Dragon and The Raven website
. The direct Facebook page for this particular audiobook is https://www.facebook.com/TheDragonandTheRaven. You also check out Heirloom Audio Productions social media sites to finds out more about their other products on
Facebook
,
Twitter
,
Instagram
, and
Google+
.
Do you think your family would have fun listening to this audiobook? 
Be sure to read the rest of the SchoolHouse Review Crew Review's by clicking on the image!