Celebrities are known for their beauty, their elegance, and their brilliantly white smiles. You may have even wondered how it is possible for these celebs to get their best smiles in Hollywood? Well, a good dental hygiene routine, regular checkups with a top quality dentist, strong teeth whitening treatments, and teeth straightening treatments all play a role, no doubt.
So who comes out on top from the Hollywood elite list as having the best smiles? Check out the list below and see if your favorite celebrity made the cut.
Below are some of the Best Smiles in Hollywood in my opinion.
Female Best Smiles in Hollywood:
Julia Roberts
No list of celebrities with beautiful smiles would be complete with mentioning Julia Roberts, so she is the top of the list when it comes to the best smiles in Hollywood, and she has been at the top of the list for many, many years. Throughout her career, Julia's trademark has been her smile, which features perfect lips and brilliantly white teeth that are straight and aligned. She has even stated that she attributes her healthy smile to using baking soda, which is a natural way to keep your teeth and gums healthy, as well as remove stains from your teeth.
Rachel McAdams
Rachel McAdams has already proven her talent by starring in a wide variety of films, from romantic movies to intense dramas and thrillers. As a result, she is often changing her look. You will see her sporting a different hair color and style often, but one thing that does not seem to ever change is her lovely smile. She has beautiful white teeth that are perfectly aligned, and she is always happy to show off that contagious smile.
Anne Hathaway
Another Hollywood A-lister who is known for her gorgeous smile is Anne Hathaway. Reminiscent of Julia Roberts' famous smile, Anne Hathaway's smile is large enough to light up an entire room and get everyone around her smiling as well. She has large, white teeth and beautiful lips that enhance her beauty.
Jessica Alba
Jessica Alba has that perfect smile that everyone wishes they could have. Whether she is trying to be sultry or sweet, her smile will grab your attention. Her lips are perfectly shaped and her teeth are aligned and white, creating a really proportioned smile that is hard to resist.
Male Best Smiles in Hollywood
Tom Cruise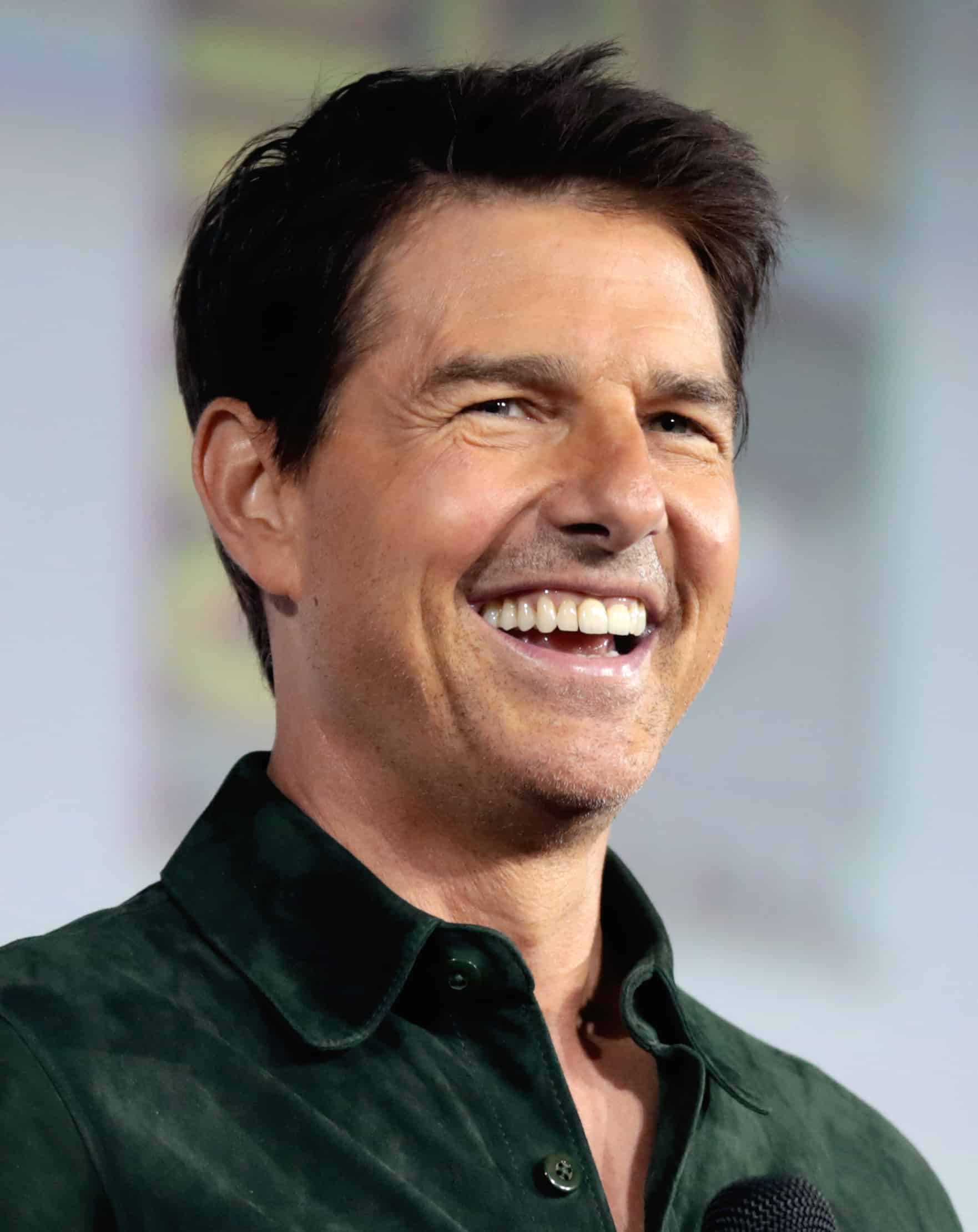 It's not just female celebrities that have beautiful smiles; there are many men in Hollywood who have enviable grins. One great example is Tom Cruise. Even though he had to use braces to straighten his teeth, they are perfectly aligned today, and his smile has always been a winning one, no matter what.
Matt Damon – Best Smiles in Hollywood?
Even though Matt Damon often plays super serious roles in his films, when he does smile, he reveals a perfect grin that enhances his already handsome face. His teeth are white and his smile is natural looking.
With so many beautiful people in Hollywood, you are bound to find a lot of beautiful smiles. The list above is, of course, incomplete, as there are many more perfect smiles where those came from.
What celebrity smile do you remember as having the best smiles in Hollywood?