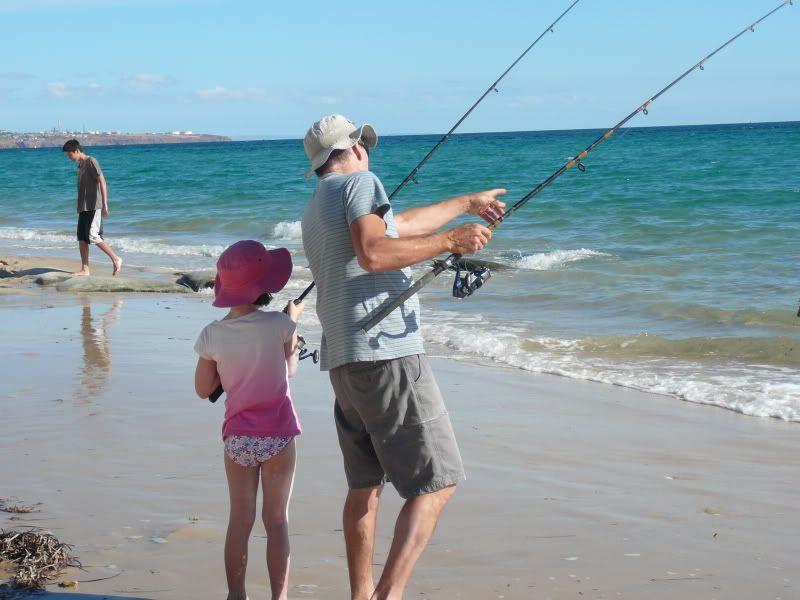 Teach them to fish, so that they can feed themselves.
Sharing Smiley360 Mission: I just became a Smiley360 member! Sign-up for free at http://bit.ly/lTDqVw Be heard. Be happy. *Please remember the FTC requires you to mention that you received a free sample courtesy of Smiley360 when sharing.
Swagbucks
: I earn Swagbucks that I can exchange for all kinds products. They offer electronics, gift cards, Paypal money, and so many other choices.
MyPoints
is another site I use to earn gift cards for doing stuff that I already do such as shopping and sometimes surveys.
These are only three of the top sites that I earn FREE stuff from for taking up VERY little of my time. Now you too, can gain free products for basically doing nothing.
Teach your kids to do something that will benefit them that you NORMALLY don't have time to teach them. Kids love to learn new things (especially when they are young.) I've learned through homeschooling mine, that they value that one on one attention while you teach them new and interesting things.
So, if you have a particular skill that you can teach to them, then take this time to give them the gift of knowledge. To this day, I'll never forget my first step-father teaching me to draw and to create neat things out of scrap wood.  This is one gift that will keep on giving for generations to come, and it's a great bonding experience as well.
Get the Swidget 1.0 widget and many other great free widgets at Widgetbox! Not seeing a widget? (More info)