When it comes to our choice of career, we can often not realize until much later on exactly what we want to do when it comes to work. Some people have ideas, others gain experience in different fields only to realize what they truly want to focus on. To have a job that you enjoy and feel passionate about is rare, so if you finally know what you want to do grab the opportunity with both hands. For some, you might still be figuring it out. Perhaps you like the idea of working with children, may having had your own has made you realize you have a knack for communicating with or caring for children or all ages. Then here are some of the career options that you could consider to use those skills to your advantage.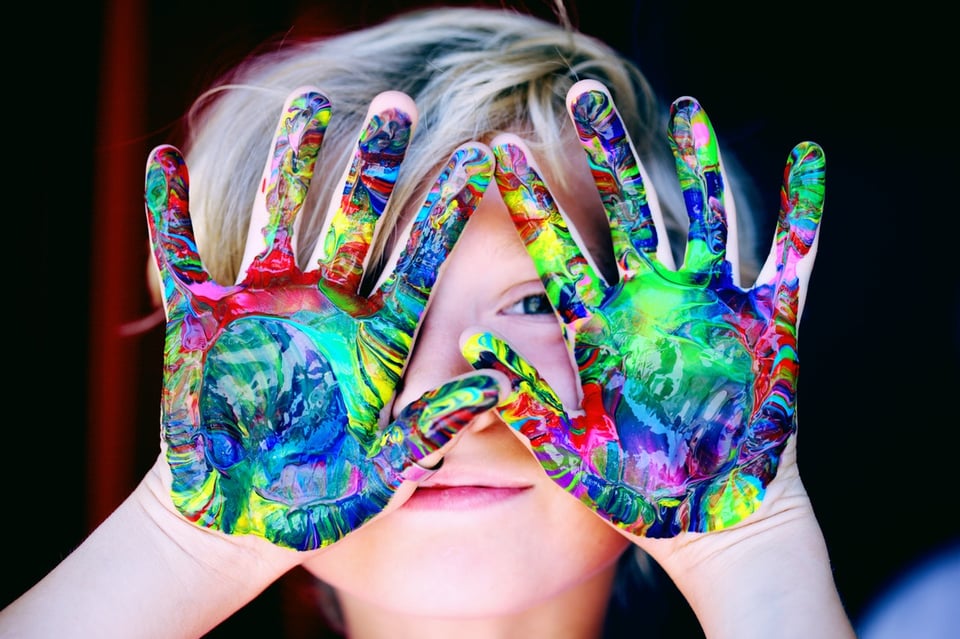 Caring for young babies and children who are not well
When we have our own children, or certainly if we are in a line of work like caring or nursing, we become very aware of how to treat others. Which is why you may want to focus solely on a profession in this area. Qualifying as nurse could see you generally taking care of people of all ages, but you could specialise by taking on a neonatal nurse practitioner program so that your expertise are specialised in the care of babies and young children. This could be through struggles or for their first few years of life and it can be extremely rewarding. Not only do you care for the children, but the parents will also need a level of care from you. It could be just the career step to take.
A career in childcare either self employed or employed
Maybe nursing or caring isn't specifically your line of work, but that doesn't mean you couldn't consider working with children in the future? Child care is something that a lot of families need these days. Going back to work after having children and having them go into a nursery or using a childminder is one thing many families have to consider. This is an area of work that you could find yourself in. You could be self-employed and register as a childminder, or you could work full time in a nursery and childcare environment. You often need some from of qualification in terms of child development, etc. But it could certainly be a career step to consider in the future.
Specialise in photography
Photography is a wonderful profession and career path to find yourself on, and training to take amazing portraits could be your speciality. But these days, more people want to take pictures of their children, from eleven in the delivery room and those first few weeks, right up to school age. This could be an amazing area to focus on with your photography and could give people some lasting memories.
Turning your family into a brand
Finally, this one may sound a little controversial, but there is more depth to it. More mums and dads are creating blogs and social media platforms, and their family is the centre of the content shared. More companies and businesses are wanting to use real people in their advertising campaigns and this is when bloggers and social media influences are creating brands out of their family. It is a great way to all work together and could be a lot of fun.
Let's hope this has given you some inspiration on some of the career ideas you could consider that will have you working with children.