The nursing profession has seen several hot topics that are making news today. These include the global nursing shortage, health informatics, and the pay gap between practicing nurses and nursing educators. However, what other hot topics are on the horizon?
Health informatics
Health informatics is one of the fastest-growing sectors in the United States. It combines information technology with health to increase efficiency, standardize patient data, and provide patients with information that helps them make informed decisions.
In the past, the health industry relied on paper-based systems. Today, it generates 2.5 quintillion bytes of data every day. Having a trove of this data can improve care and outcomes.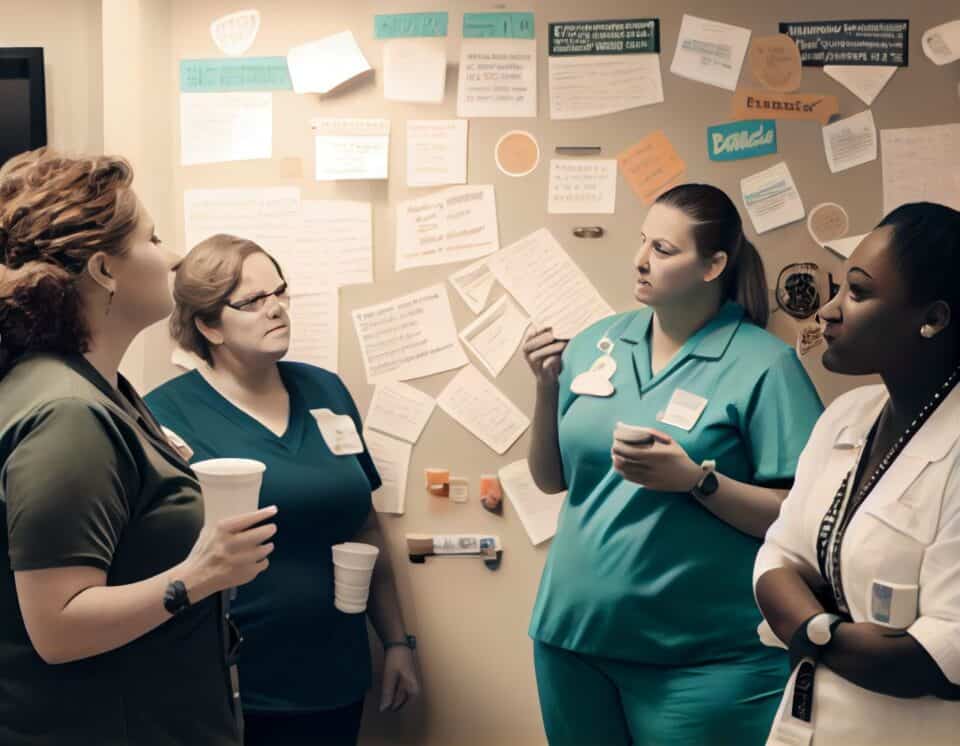 The data includes information on diseases, treatments, and other conditions. It also identifies high-risk patients and helps providers plan interventions.
Health informatics professionals manage data, ensuring the safety and security of the system. They also ensure that the correct information is available at the right time.
Entrepreneurship
Entrepreneurship is one of the nursing hot topics. Nurses can use this to improve the healthcare system and contribute to the global goal of achieving SDG 3.
The term entrepreneurship describes creating, developing, and running a business venture. It may include setting up a new company, managing an existing business, or conducting a new project.
It has been estimated that entrepreneurship can increase economic growth, create jobs, and improve competitiveness in the global economy. Entrepreneurship can help nurses identify opportunities, market health products, and manage risks in the healthcare sector.
Global nursing shortage
The global nursing shortage is one of the most significant challenges to global health today. It is felt across the world and affects the entire healthcare sector. However, it also differs by region and organization.
Nursing is one of the most essential and critical elements in any healthcare system. Nurses provide the front line of patient care and carry out various significant tasks throughout their careers.
The global nursing shortage is a complex problem requiring a multi-pronged approach. To address the issue, governments must focus on attracting and retaining qualified nurses while balancing ethical practices.
Several significant initiatives have been undertaken to address the global nursing shortage. It includes the International Council of Nurses (ICN), which has taken a leadership role in demanding government investment in nurse safety.
COVID-19
One of the hottest topics in nursing today is COVID-19. The virus that afflicts the elderly and immunocompromised has been responsible for hundreds of deaths in the US. Nurses are on the front lines of this global health crisis.
Nursing is a profession that has changed dramatically in the past few years. A new report by the State of the World's Nursing identifies critical factors impacting the supply of nurses worldwide.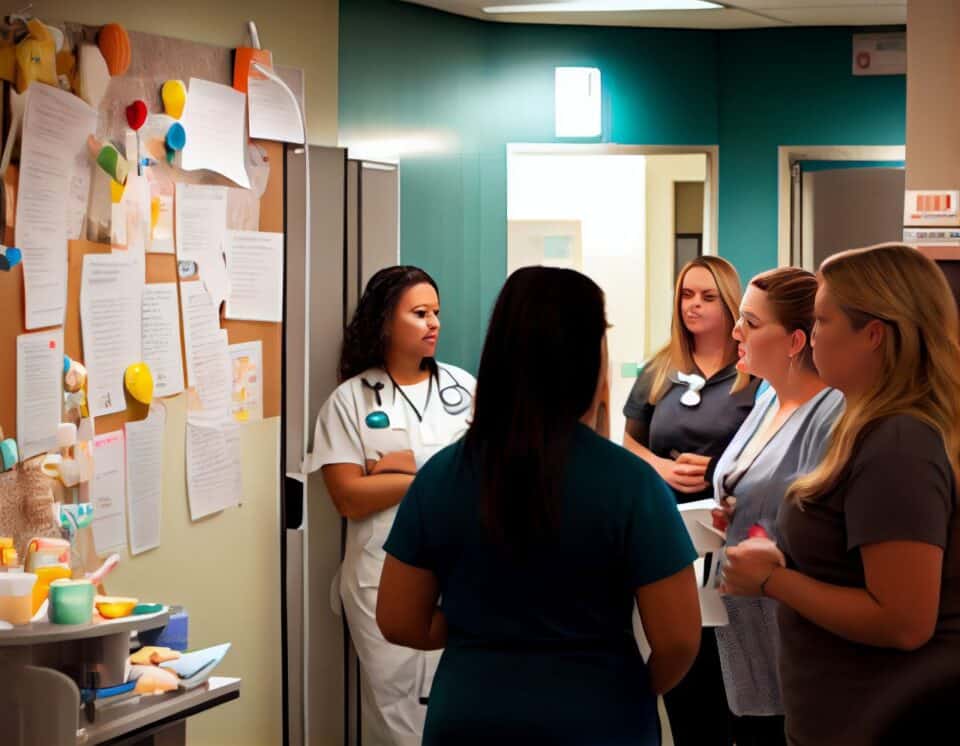 In addition to being a critical part of the healthcare team, nurses are well-positioned to lead population health decisions. They have unique expertise in translating evidence into practice.
The emergence of the travel nursing specialty was another result of the COVID-19 pandemic. The increased demand for healthcare providers in various locations opened up opportunities for healthcare professionals of all specialties to work in different settings and help in fighting the pandemic. For more information, you can find travel nursing jobs by specialty here.
The COVID-19 pandemic exposed the weaknesses in our healthcare system. It revealed a need to develop a comprehensive approach to healthcare reform.
Musculoskeletal injuries
The healthcare sector has many patients at risk of musculoskeletal disorders. Those afflicted include nurses, nursing assistants, and healthcare workers. Musculoskeletal injuries can be prevented through a range of techniques.
One of the more effective prevention techniques involves training. For example, a well-trained nursing staff is more likely to be able to avoid musculoskeletal injuries in their daily work. However, other factors can contribute to the development of injuries.
Another technique involves using print materials strategically in a healthcare setting. It includes manual handling training for nursing students and multi-disciplinary collaboration. Several studies have shown that printing materials can be used to promote safe patient handling practices.
The pay gap between practicing nurses and nursing educators
If you are a nurse, you are probably aware of the gender pay gap. This wage differential results from men making more money than women. It is not a new issue, but it has been slowly closing in many occupations.
While the male-female pay gap has been decreasing for some time, it still exists in nursing. And, despite efforts to address it, it remains a severe problem.