Choosing a name for your new baby can be an exciting yet daunting task. You want to pick something special and meaningful but also timeless. If you're looking for a gender-neutral name that's unique and progressive, you're in the right place! Gender-neutral names allow children to define themselves outside of society's binary gender norms. They give kids flexibility and freedom in how they identify.
There are so many beautiful gender-neutral options that go beyond the traditional unisex names like Alexis or Taylor. Here are some fresh, modern ideas to consider for your little one: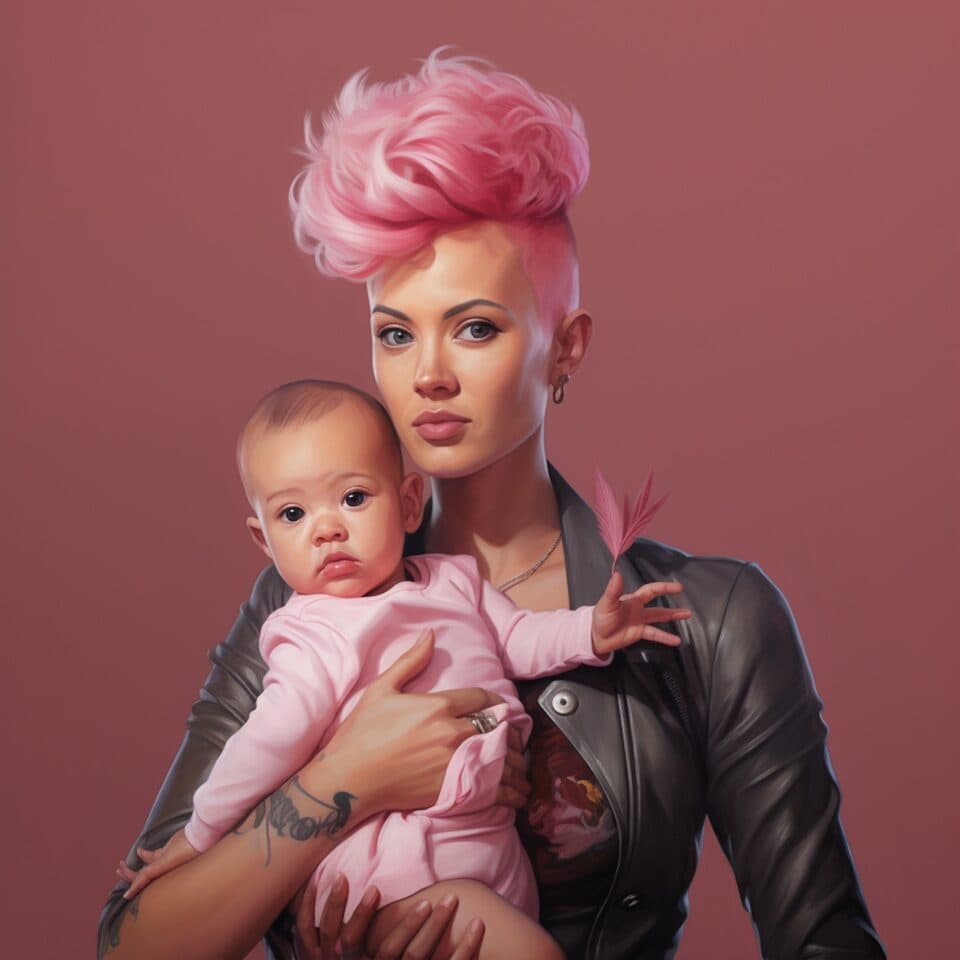 Nature Inspired
Nature baby names connect your child to the natural world. They evoke a sense of wanderlust and appreciation for the outdoors. Some great gender-neutral nature names are:
River – Rivers twist and bend through the landscape, carving their own path. This name represents your child forging their own way.
Wren – A small, songful bird with a powerful voice. Wren empowers your child to sing their truth.
Phoenix – The mythical bird that rises from ashes. Phoenix conveys your child overcoming challenges to soar.
Rowan – A strong, resilient tree. Rowan encourages your child to stand tall.
Surname Inspired
Surnames used as first names impart strength and confidence. They have an upper-class sophistication as well. Gender-neutral surname names include:
Riley – Of Irish origin, meaning "courageous." Riley carries a laidback, unisex vibe.
Avery – An English name meaning "ruler of the elves." Avery has a whimsical, literary feel.
Ellison – An old English name meaning "son of Ellis." Ellison has a quirky, modern appeal.
Harlow – An English name meaning "army hill." Harlow has a vintage Hollywood glam sensibility.
Spunky Short Names
Short one or two-syllable names pack a lot of punch. They have a spunky, bold quality, perfect for your pint-sized rebel. Fun unisex short names include:
Quinn – An Irish name meaning "counsel." Quinn has an intelligent, inquisitive ring.
Reese – A Welsh name meaning "ardor or enthusiasm." Reese sounds cute and energetic.
Drew – Of Greek origin, meaning "courageous or manly." Drew is laid back and approachable.
Wynn – An English name meaning "friend." Wynn has a winsome, playful sound.
Gender Bending
Bend gender norms with names traditionally associated with one sex. Using them in new ways breathes fresh life into familiar names. Some examples are:
Logan – Traditionally a boy's name, Logan has a unisex tomboy coolness for girls. It means "small hollow" in Gaelic.
Noah – A Hebrew boy's name meaning "rest" or "comfort." Noah has a gentle, huggable sound for girls.
Taylor – An English occupational name meaning "tailor." Taylor sounds dashing and smart for boys.
Addison – An old English surname meaning "son of Adam." Addison has a bookish, studious vibe for boys.
Word Names
Word names literally spell out your child's attributes and qualities. They're bold, creative options with built-in meaning. Some great word names are:
True – True evokes sincerity, honesty, and integrity. Let your child's name reflect their authentic self.
Wise – Wise conjures intelligence, discernment, and insightfulness. It's an edgy update on old-fashioned virtue names.
Brave – Brave carries courage, valor, and a strong sense of self. Empower your child to face challenges head-on.
Justice – Justice represents fairness, equality, and integrity. Let your child's name inspire leadership for noble causes.
Ultra Unique
Want an utterly unique name no one else will have? Get creative, dreaming up brand new names to give your baby a distinctive identity. Some ideas to spark your imagination:
Reiven – An invented name with style and intrigue. The "v" gives it an exotic edge.
Jupen – A short, punchy invented name ripe for cool nicknames like Juj or Jupi.
Quinnex – Quinn plus the letter X creates a futuristic, genderless name.
Jules – Part Julie and part Jules, this energetic name fuses femininity and masculinity.
Wrynn – Blends popular "R" names like Ryan and Quinn for a fresh twist.
Kamdyn – Kameron modernized with a "y" makes this name feel current.
Reylin – Rey, a hot unisex name, combined with Lynn for a two-toned sound.
Hudsynn – Hudson and Lynn merge into one name that's both rugged and delicate.
Rivlyn – River meets Evelyn in this flowing, lyrical invented name.
Averi – Avery with an "i" ending switches up the spelling.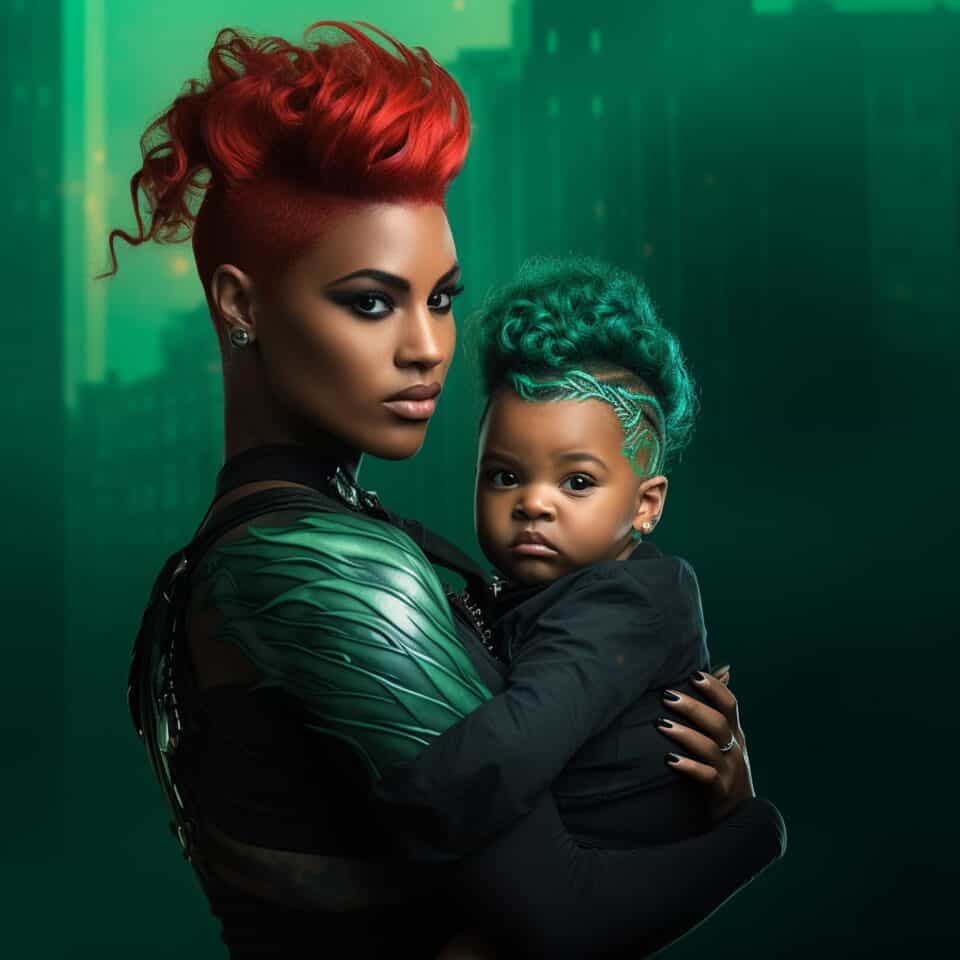 Don't limit your baby name search to pre-existing options. Make up your own special name that speaks to your parental creativity. The sky's the limit when you let your imagination soar!
The world is wide open for your child. Let their name reflect the freedom to explore all its possibilities, regardless of gender norms. Which of these unique gender-neutral names resonated with you? Get creative combining names or surnames to coin your own original option. Most importantly, choose a name that feels right to you. Your baby's name is the first gift you give them, so make it personal and meaningful.