Up until recently, the term "jewellery" has mainly been associated with women. However, things are changing and men can take advantage of various types of manly jewelry to accessorize themselves. There's no denying it, men's jewellery is only going to skyrocket from here onward. The Paris, Milan, and NYC men's spring/summer 2022 show was proof enough. Here are some key pieces that we think will create that extra oomph, even when you're wearing a plain white tee.
Multiple Rings: The More, The Merrier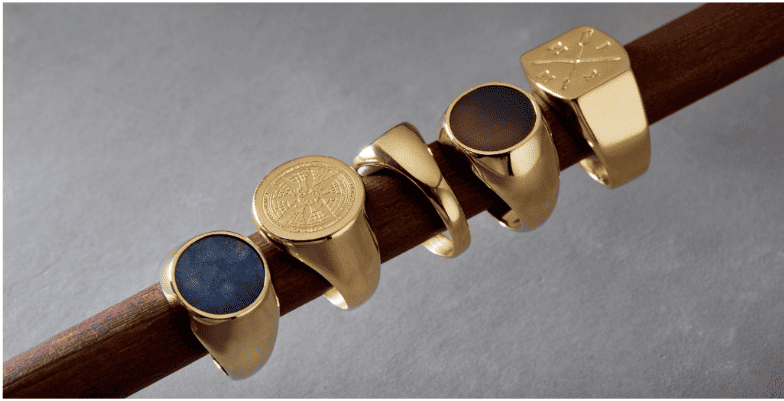 Showing off one's hand with multiple rings, whether it is a couple of subtle gold ones paired with showy signets, is now a thing. Trendhim's ring collection offers a mix of rock punk to clean lines, rings with colorful stones to a titanium collection that can rival an aircraft.

Check out Trendhim's ultimate ring guide, here.
Necklaces: Bold Combinations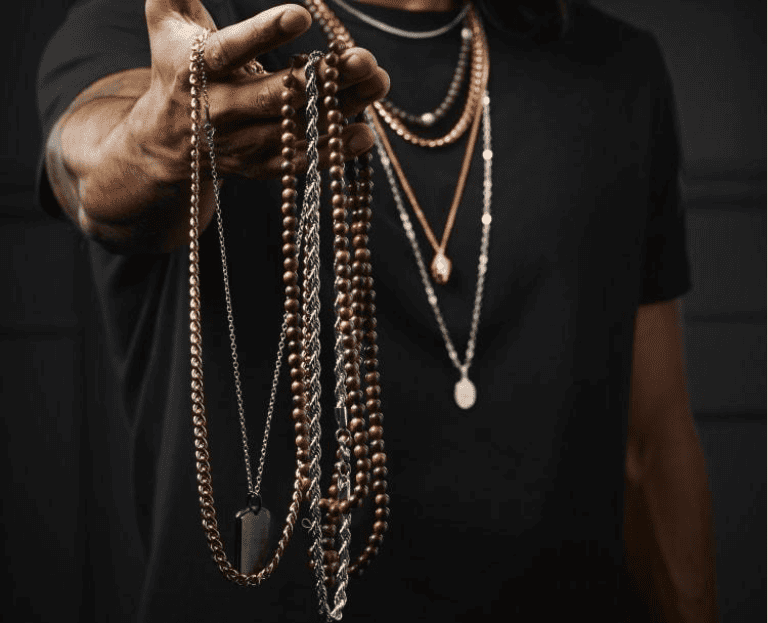 Feeling a bit apprehensive to rock pearls and chain necklaces? Don't worry, this year's trend is all about breaking the norms and setting new fashion trends. Stack a chain necklace with pearls or layer it up with different thicknesses, the sky's the limit to your creativity.
See Trendhim's ultimate guide to necklaces, here.
Bracelets: Minimalism At Its Finest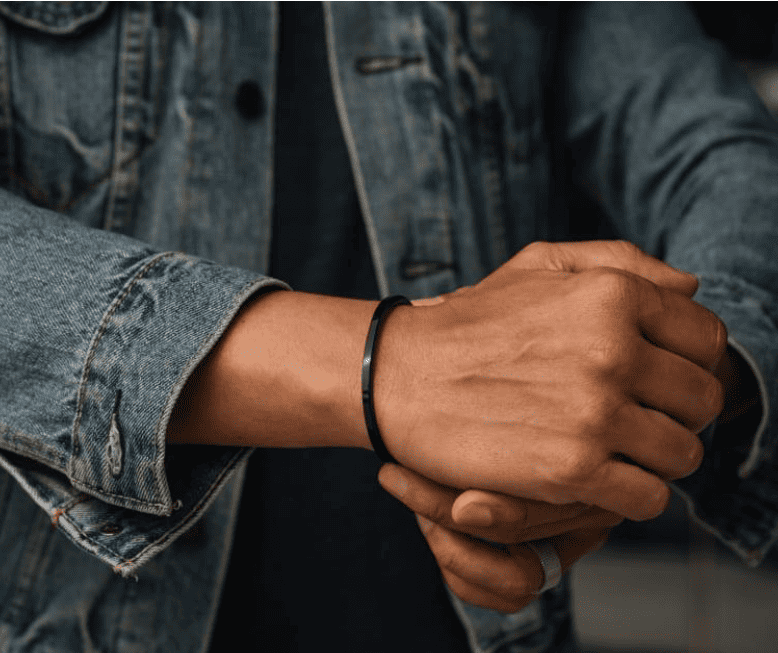 Cuffs or a simple chain or two would do the trick. Want a more personalized look? Trendhim also offers personalized engraving. If you want to wear two or three, make sure that the colors complement each other, if not the same.
See Trendhim's guide to wearing bracelets, here.
Earrings: The Charmed Life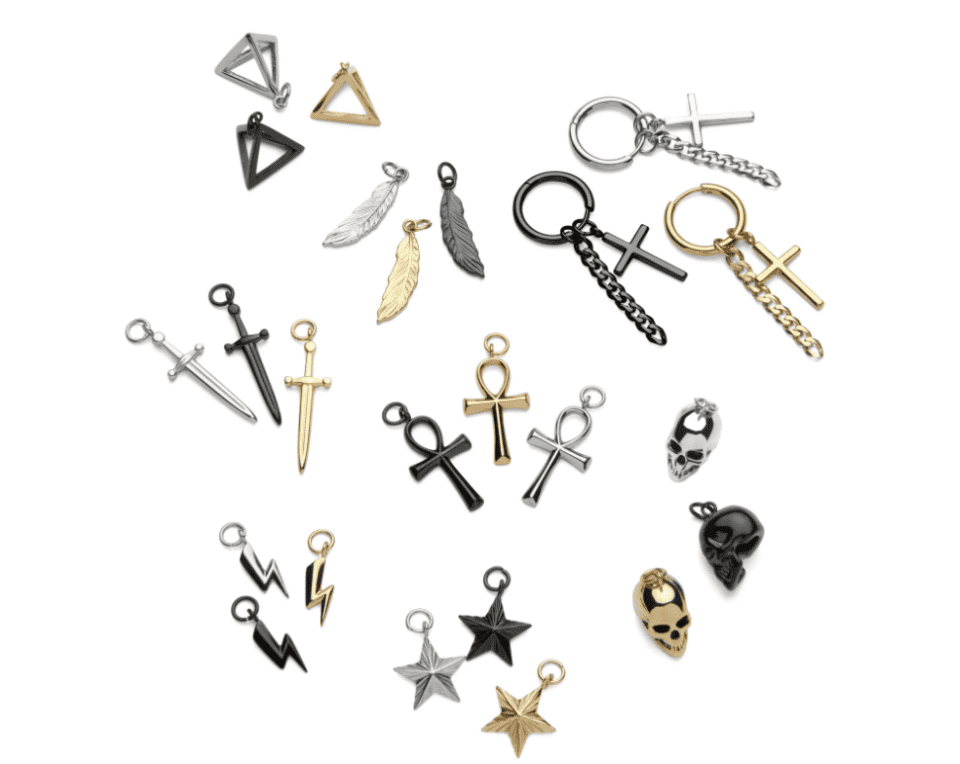 Whether it's a simple stud or earrings with statement charms, nothing screams self-expression better than this. And more and more men are jumping on the hype train of ear piercing. There's a variety of out of this world earrings available for men now.
See Trendhim's ear-piercing guide, here.
Aside from blurring the lines of male and female pieces, another thing that stood out for this year's trend is sustainability.
Trendhim is already working on it as well. "We are committed to making better choices that will help us reduce our environmental impact. With the help of Sustainawear, we've gained vital insights into the steps needed to move our business operations toward a more sustainable future, not only for our customers but the home we all share 🌍 💚 We're also running on "the cleanest cloud in the industry!" Currently carbon-neutral, Google Cloud aims to be completely carbon-free by 2030. Our warehouse storage is also earth-friendly, made of 100% recycled paper. And what's more, they're 100% recyclable afterwards!"