YouTube playlist downloader programs are being stricken down these days. Fortunately, there are other tools available for doing pretty similar things! That's what we're going to be talking about today! Continue reading to be introduced to the most effective way to download YouTube playlists, as well as a couple of other extra tools that you might be interested in using!
3 Working YouTube Playlist Downloading Tools
Although most tools are limited by download legislation, there are still youtube download tools out there that can be of use to you! For example, the three tools that we're going to be introducing down below! These tools are different from each other, but all three will allow you to conveniently download YouTube playlists! Especially the first of the bunch. The most effective iTube studio after our review.
1. iTube YouTube Playlist Downloader
The iTube Studio is a functioning YouTube playlist downloader that can bulk-download playlists for you in one single click! The best thing about it is that you'll be able to download videos while you're streaming from a browser and through the desktop software (which we will be demonstrating in the three-step tutorial down below!)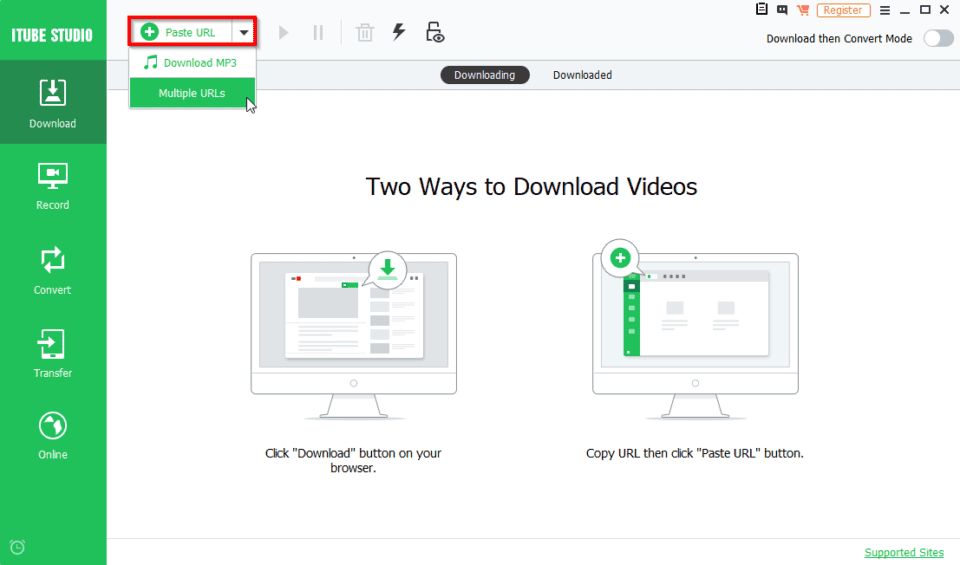 2. AddOnCrop — YouTube Video and MP3 Downloader
As mentioned, copyright issues have led to a bunch of YouTube downloaders to be stricken down. That includes the old-time favorite Chrome extensions, which used to let you download videos as you were streaming them! Unfortunately, those are no longer working today. However, AddOnCrop has recently released a Chrome plug-in that you can install to do something very similar! Just as a note: Unlike iTube, you can't download full playlists with this tool (just singular clips), but it works well and is constantly updated!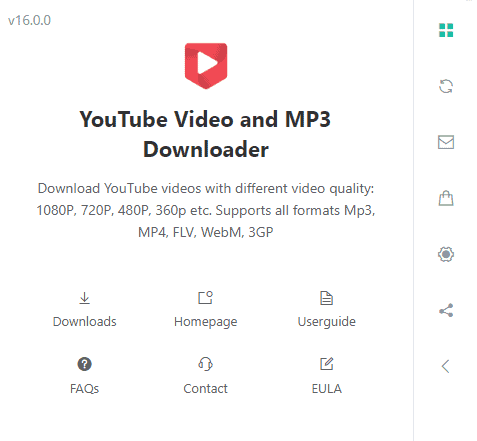 3. VideoGrabby
Of the three that we introduced today, VideoGrabby is the simplest. It's neither a plug-in or desktop software, instead an online tool! Again, much like the AddOnCrop plug-in, we introduced earlier, it can't download full-on playlist. However, it does work as a basic video downloader! All you have to do is paste your URL onto the specified area, and then you're all set to go!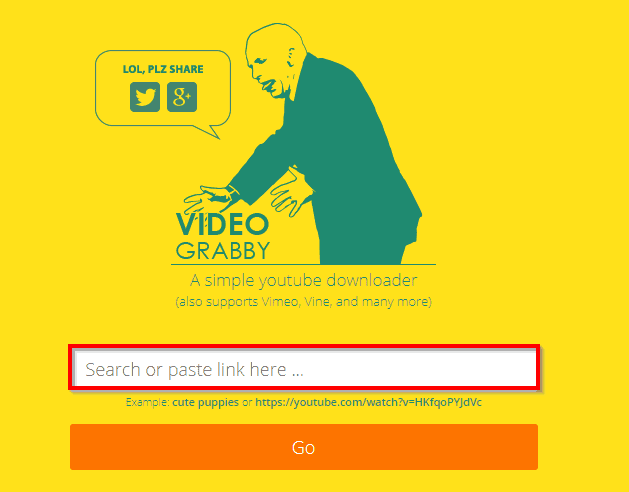 How to Use iTube to Download Tutorial Playlist in 3 Steps
As the most effective tool above, here we will demonstration on how you can use the iTube Studio desktop software to download YouTube playlists with simple step-by-step process! Enough that we were able to compound it all under 3 steps. Give it a scroll and see just how easy it is to download YouTube videos for your use!
Step One — Copy URL
In order to use the iTube desktop software, you're going to have to copy the URL of the clip or playlist. iTube is compatible with YouTube and a variety of different websites! So, test out different playlists that might work for you!
You can copy the URL of a singular clip,
And a URL for a whole playlist!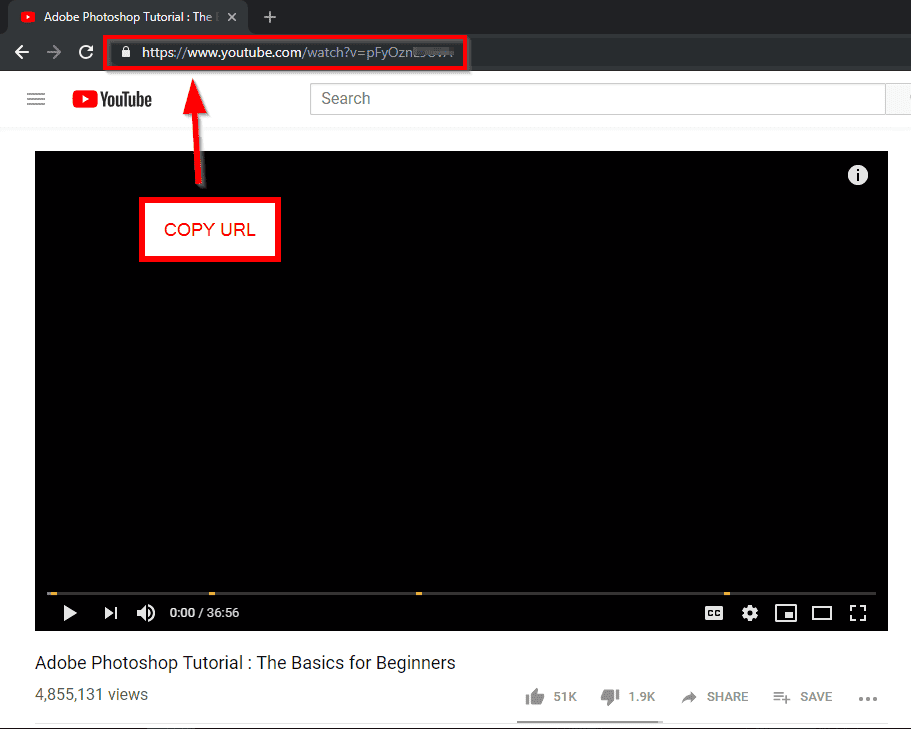 Step Two — Paste URL
Launch the iTube Studio program and click the Paste URL button on the top left-hand side of the screen in order to begin downloading.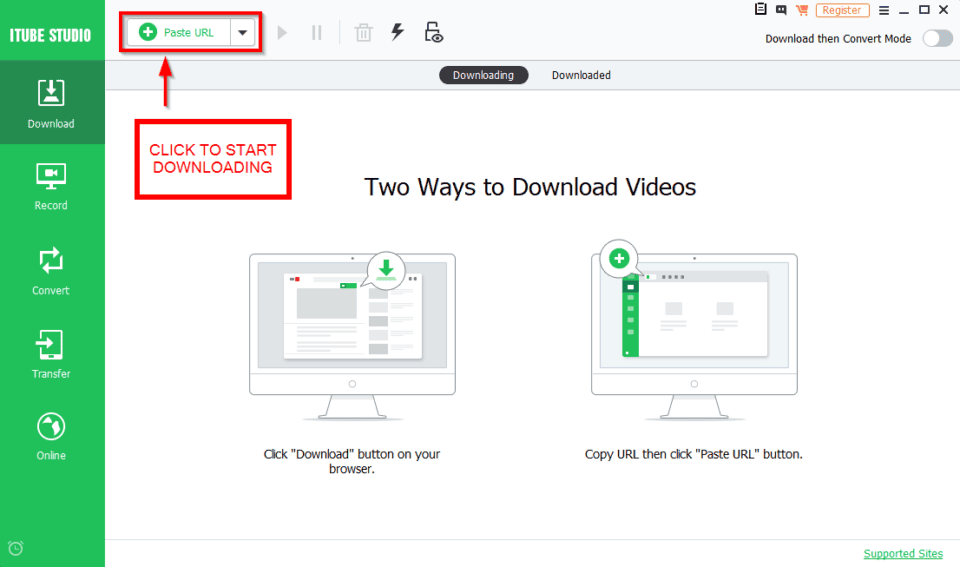 Step Three — Download
Upon clicking the Paste URL button, a download pop-up box will appear (refer to the image below.) On here, you can…
Choose the quality of the video download: 240p – 1080p
Choose to download URL as an MP3 and pick quality: 128kbps – 320kbps
Download Subtitles by checking/unchecking the Original Subtitles box.
Start the download by clicking the green Download button!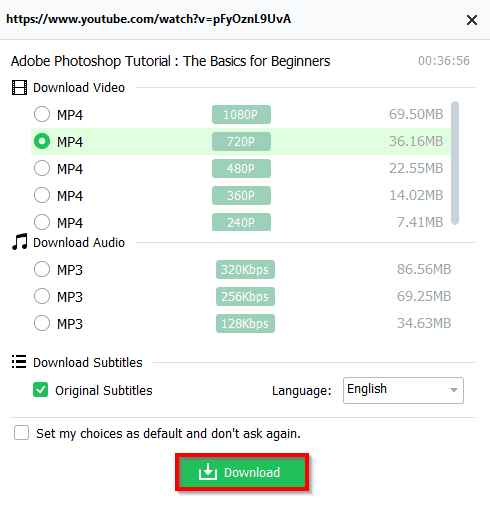 If you were in the habit of downloading videos and storing it for later, then you're probably disappointed by all the programs that have since been taken down! Thankfully, there are still new tools that you can use! Specifically, the one that we'd recommend for downloading full playlists is the iTube Studio program!
You can learn more about the iTube downloader and other Youtube playlist downloader that are still working by checking out the iTube website!