As moms and mothers-to-be, it's important for us to be eco-conscious. After all, the habits we practice today have a huge impact on our children's future. Environmentally friendly living is also safer for our kids. Choosing pesticide-free and organic foods, clothing and materials can help to reduce our babies' exposure to unnecessary chemicals so they can be healthier throughout their lives. Whether you are expecting your first child or another addition to the family, you can start modeling sustainable practices now by creating an Earth-friendly baby registry.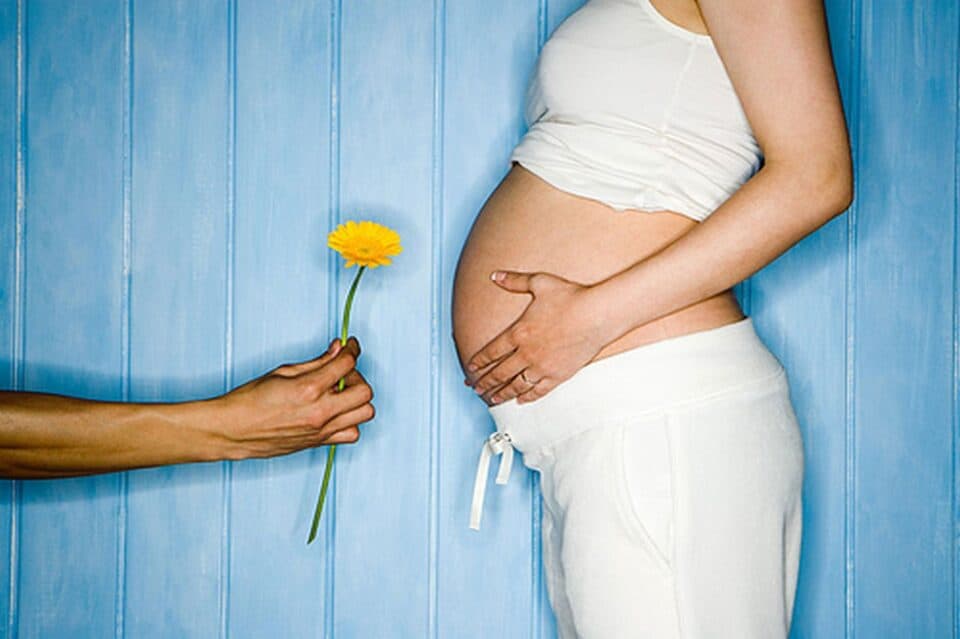 Since the demand for green living is so high, there are sustainable and socially conscious brands making nearly every baby product. In fact, you can find everything from eco-friendly infant furniture and clothing to toys and bath items. This includes selections both in your favorite online shops and brick and mortar stores. If you're ready to start creating your environmentally conscious baby registry, we will give you tips to help you every step of the way. The suggestions below will help you find everything from the best products to the easiest ways to communicate your wishes to family and friends.
Discover Sustainable Brands
If you shop at Earth-friendly markets and stores, you're probably familiar with several sustainable brands. Organic and natural products are also widely available at big box stores. Visit the natural beauty department or the organic foods section at your favorite shopping centers to find out more. You can also discover some of the most popular and trusted brands by searching for sustainable baby brands and food brands on the Internet.
If you're in a mom's group or have experienced mothers in your network, ask if they like certain eco-friendly baby, clothing or furniture companies. You can compare reviews among parents and decide which products are most promising. Since sustainable goods can be more expensive, don't be afraid to try trial sizes of baby food, diapers or shampoo. Some businesses will even offer free samples to encourage you to explore their options.
Find an Environmentally Conscious Registry
While there is no single registry that is best for finding sustainable products, you can choose to host yours on a site that has plenty of eco-friendly baby supplies. Check some of the most popular baby registries to see if they carry the items you like. If they don't, there is another well-known option that does.
If for some reason you want certain brands that just can't be added to a major registry, feel free to make one of your own. Before there were apps and online stores, expecting moms would simply write down what they wanted. You can make a shareable list for social media or you can email a link. Anything goes, as long as it's not paper!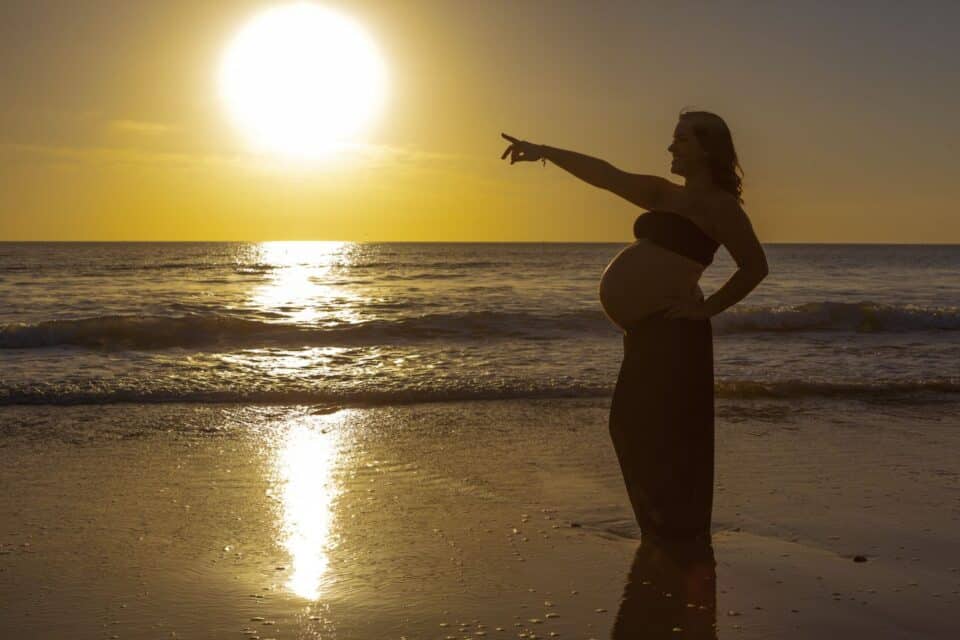 Double Check Each Product
Once you begin adding baby items to your registry, the list will get big—and fast. When you find an item you like, check that it's friendly to the environment before you make it public with family and friends. This will keep you from having to go back and remove it later. If you're browsing online, start by looking at the product description for more information. As with sustainable brands, the item will usually feature words like "natural," "organic" or "made with recyclable materials" on them.
If you're not sure whether a product is eco-conscious or not, research the brand name or the ingredients. When in doubt, you can skip what you're looking at and focus on finding a similar option. It's usually helpful to go back to the trusted companies you started with to see if they have a crib, baby bottle set or set of sheets made with organic cotton in their inventory.
Know What's Not Sustainable
It's just as important to know what is not Earth-friendly. That way, you can stay away from those businesses, ingredients and materials. Companies who use an excessive amount of fossil fuels or groundwater to create their products are generally not practicing sustainable harvesting or manufacturing.
Organic cotton is far more friendly to the environment than mass-produced cotton, especially because of the way it is farmed. It is also free of pesticides and excess chemicals. This is another hallmark of a sustainable vs. non-sustainable product.
Educate Your Shower Guests
Although being eco-conscious is more popular now than ever, you may still have a few shower guests who aren't sure how to best shop for Earth-friendly products. In addition to building an entirely sustainable registry online, you can also specify on the shower invitation that you prefer environmentally sound and socially responsible products.
It's all in the way you say it. Add a line that says something like, "The mom-to-be prefers Earth-friendly products. Please see her list of gift ideas for baby at: [insert link here]." You can also place a second card in the envelope with a short poem or friendly information about sustainable products and how they help mom, baby and the environment. Remember: Don't pressure your attendees—approach your explanation as a positive and educational opportunity.
Building an Eco-Conscious Baby Registry without Fuss
Now you know how easy it is to create a sustainable registry and begin baby's life with an Earth-friendly nursery! All you need to do is a little research ahead of time—then list out what you want and need. By the end of your exploration, you'll know more about the sustainable products that are best for your family, as well as which newborn items are simply not environmentally friendly to begin with.
Despite your efforts, there's a good chance someone will purchase a non-sustainable gift for your little one. Use the gift receipt to exchange the item for one that is more eco-conscious. You can also visit the store and reference your registry to ask if you can swap the product for one of the same price. If it's from an online retailer, feel free to review the shop's exchange policies on their webpage or send an email.
When you look back on the effort you put into creating your sustainable selections, you'll be happy you put so much thought into baby's health, happiness and safety. After all, your little one's first year will set the tone for the rest of their life.