If you search online for Somebody's Child, you will find two great options…a movie, I am Somebody's Child, and a TV movie, Somebody's Child. They are both rated fairly and have intriguing storylines.
I am Somebody's Child: An Overview
Regina Louise, an abandoned black child, is placed in a home where she demonstrates anger issues. Jeanne Kerr, a white counselor, empathizes with her and they form a bond, leading to a petition for adoption. The home's director, a black woman, informs her that she will fight the petition, believing that a black child could not be raised by a white woman. The judge agrees. Regina is sent to a private institution and Jeanne's attempts to communicate with her are hindered. When Regina comes of age, the institution releases her, with no financial or other support; however, they turn over all of Jeanne's letters, which were withheld from her. Regina pursues an education and searches for the woman she always thought of as her mother.
The film is based on the life of Regina Louise who serves as a co-executive producer. The cast includes Angela Fairley, Ginnifer Goodwin, Monique Coleman, Sherri Saum, and Kim Hawthorne.
This movie was released in 2019. It aired on Lifetime and has a run time of 87 minutes.
Somebody's Child: An Overview
This heartwarming movie is more deeply about faith and hope. A son begins to lose hope in his family, especially his mother. His mother begins to see how much she loves her son and tries to repair the relationship that has been damaged. Somebody's Child is a drama movie that was released in 2012 and has a run time of 1 hour 26 minutes.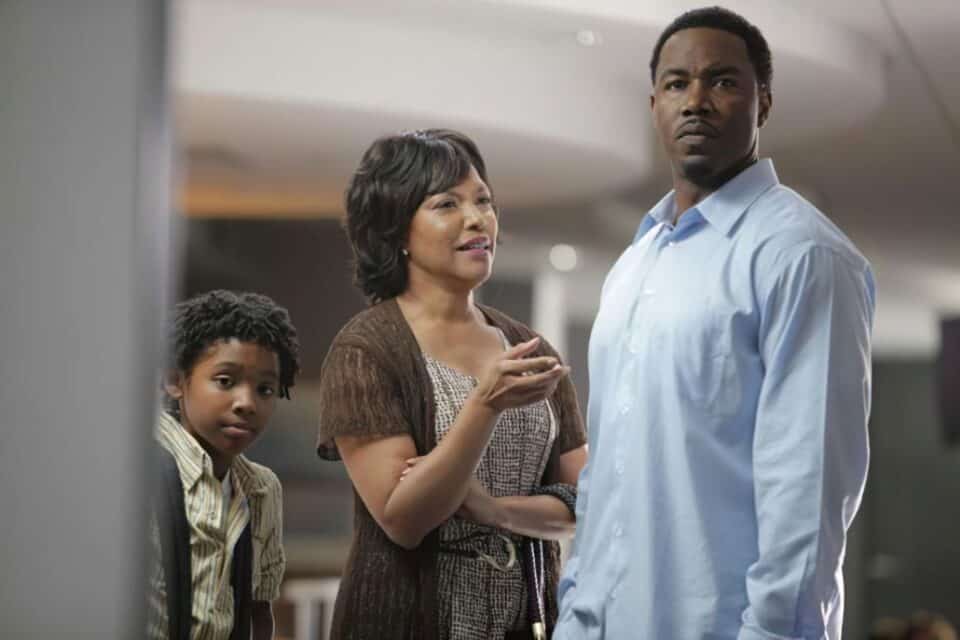 As Constance River's past collides with her present, several lives are drastically changed forever. On the brink of losing her battle with kidney failure, Constance leans on her son, 37-year-old Douglas Rivers for support, all the while praying that her blessing is just over the horizon. When a divine twist of fate brings ex-convict, 37-year-old Benjamin Sparks to the hospital, Constance and Douglas are amazed to uncover the true identity of this beautiful stranger. Somebody's Child is a story about a son losing hope, a mother gaining faith, and God's divine and perfect plan.
Cast and more:
Directed by Gary Wheeler. With Elizabeth Becka, Addison Black, Tavia Brightwell, Lunden De'Leon.
Want to watch the movie trailer for Somebody's Child?