The first step to buying any property is understanding what you can actually afford. Of course, each person's individual situation is unique, and numerous factors must be considered to fully understand the amount you can realistically borrow for your home loan.
Understanding Loan to Income Ratio
Mortgage providers have the right to assess affordability and whether they deem an applicant to be eligible on an individual basis, but as a rule, it is calculated based on your loan to income (LTI) ratio. The LTI ratio is typically around 4.5 times your annual income and, with some lenders, as much as five times. For example, with a salary of £40,000 per annum, you could borrow up to £200,000.
Banks not only take into consideration your yearly earnings but also your employment stability. To assure banks that you are not a risky investment, it is vital you can prove your ability to repay the mortgage consistently every month. If you are self-employed, you must be able to demonstrate the stability of your work by presenting the accounts for the last two years.
How Much Will the Bank Offer?
Before starting to view or consider potential property options, securing a mortgage in principle is vital. Although this is not the exact final amount that your financial institution or bank will give, it does help you have an accurate idea of what you can afford. Taking this first step is essential not just to protect yourself from viewing houses that are way out of your reach but also to give you the best chance possible when viewing potential homes, making you a serious buyer.
Approaching numerous financial institutions and banks can quickly become complicated with various parties involved. A good way to simplify the process is to approach a broker who will streamline the process for you. For example, a mortgage broker like Trussle can very quickly check your eligibility with 18 lenders. The advantage to this approach is that you can contact the services at any time of your convenience via a phone call or their online chatbox (available on the website). Not only this, but you are guaranteed a prompt response, so you're not waiting around indefinitely. The mortgage in principle document is certainly more accurate than an online mortgage calculator. It's also an official document and valid for around three months.
The banks will consider several factors to determine your lending capacity, namely the amount of the monthly payment, the duration of the loan, the interest rate, the insurance rate and the debt ratio. The objective is to ensure that borrowers can manage their day-to-day expenses with peace of mind while protecting the banks from the risk of default. The rate of indebtedness limits the borrowing capacity, and it is difficult to go beyond it, even when you earn a high salary. However, a mortgage broker can help you borrow the maximum amount.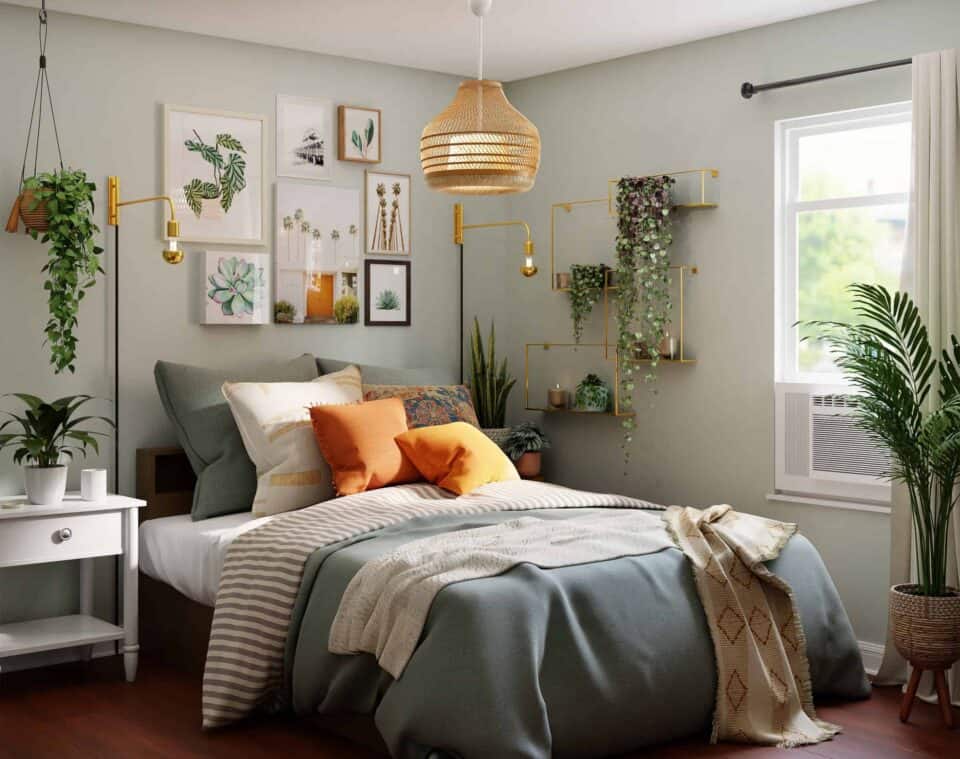 Deposits Make a Difference
An essential step to getting the best mortgage feasible is having a good deposit ready. It demonstrates that you have the capacity to put money aside and to have healthy finances. For first-time home buyers, a minimum deposit of around 20% is usually necessary in order to obtain a loan. Another important reason to have a sufficient deposit is the requirement to pay additional fees when purchasing a home, including legal fees and insurances that banks often do not include in the loan amount.
Determining how much house you can afford is not as complicated as you might at first think. Remember to always secure your mortgage in principle before starting the search for your dream home.