At-home security cameras are becoming more and more popular. We all have different reasons for installing security cameras – whether you want to keep an eye on your property while you are at work, make sure your home is secure overnight or keep an eye on your beloved fur babies while you are out. Whatever your reason is for considering security camera installation, you may be wondering how easy it is to install these cameras yourself. Take a look below to find out some ticks and tricks to make your home security camera installation a breeze.
Do your homework
Before you even start installing your security cameras, it is important to prepare. You need to know exactly what type of cameras you want to install, where you want to install your cameras (do you want cameras indoors, outdoors or both?) and prepare your tools for a smooth installation. The installation process will vary depending on what type of camera you want to install. For example, some people prefer wireless cameras to wired cameras and vice versa, and this can depend on what your security needs are. If you are looking for an easy installation process, a wireless, battery-powered security camera may be the best choice for you, so you can avoid any drilling or messy cables. These cameras are also versatile, as their lack of wiring means they can be placed anywhere both in and outdoors.
Why install your cameras yourself?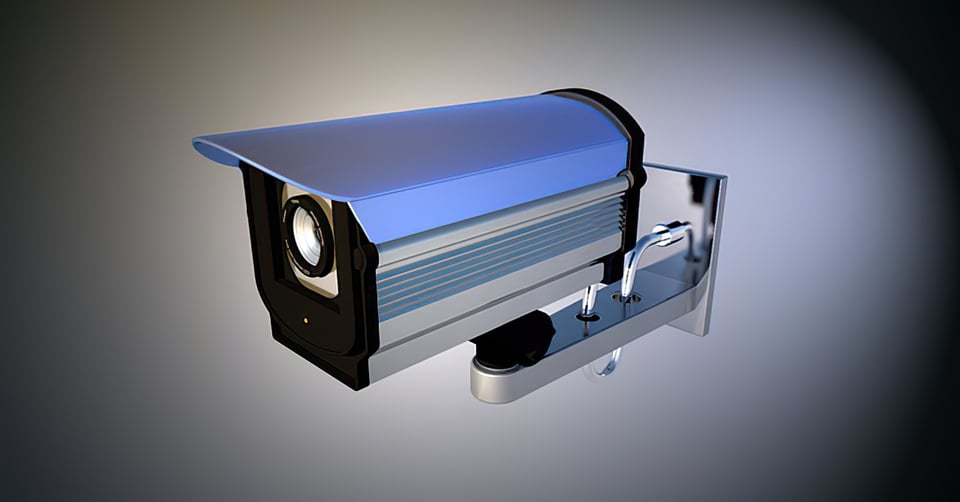 When it comes to the planning process, you may also be wondering whether or not to install the security cameras yourself. Home security camera installation can be pretty easy, while also saving you a few dollars. If you are thinking of setting up the cameras yourself, take a look below for some helpful tips and tricks.
Find spots where your cameras will have a clear view
This is one of the most important steps to installing your home security cameras. You will want to find a spot where your camera can get a good power source while also having an unobstructed view of what is going on around it. By mounting your camera up high, you can ensure that your camera will get a clear and wide view. You will also want to place the camera out of reach to potential intruders.
Place your camera
Once you have found the perfect spot or spots, you can start drilling! Drill holes into the areas where you will mount your camera and make sure it is pointing at the right position and angle that you have planned. By choosing a camera that comes with an all-inclusive package, you can also guarantee that your setup experience will be as easy as possible, as it will come with all of the brackets and screws that you need.
All in all, home security camera installation is quite easy to do yourself, the most important thing is to make sure you do your homework to find the perfect set up for you!