A father holds a significant place in our lives, playing a crucial role in shaping us into the individuals we become. His unwavering support, guidance, and love are invaluable, and Father's Day is the perfect occasion to express our deep appreciation. Showcasing your gratitude with thoughtful gifts not only celebrates the important bond you share but also recognizes the immense impact he has had on your life.
By selecting items like a leather wallet, a stylish watch, a grooming set, trendy sunglasses, and a men's bracelet from Trendhim, you're offering tokens of appreciation and acknowledging his unique style, interests, and needs. These carefully chosen gifts will remind you of your love and admiration, honoring the irreplaceable role he plays as a father.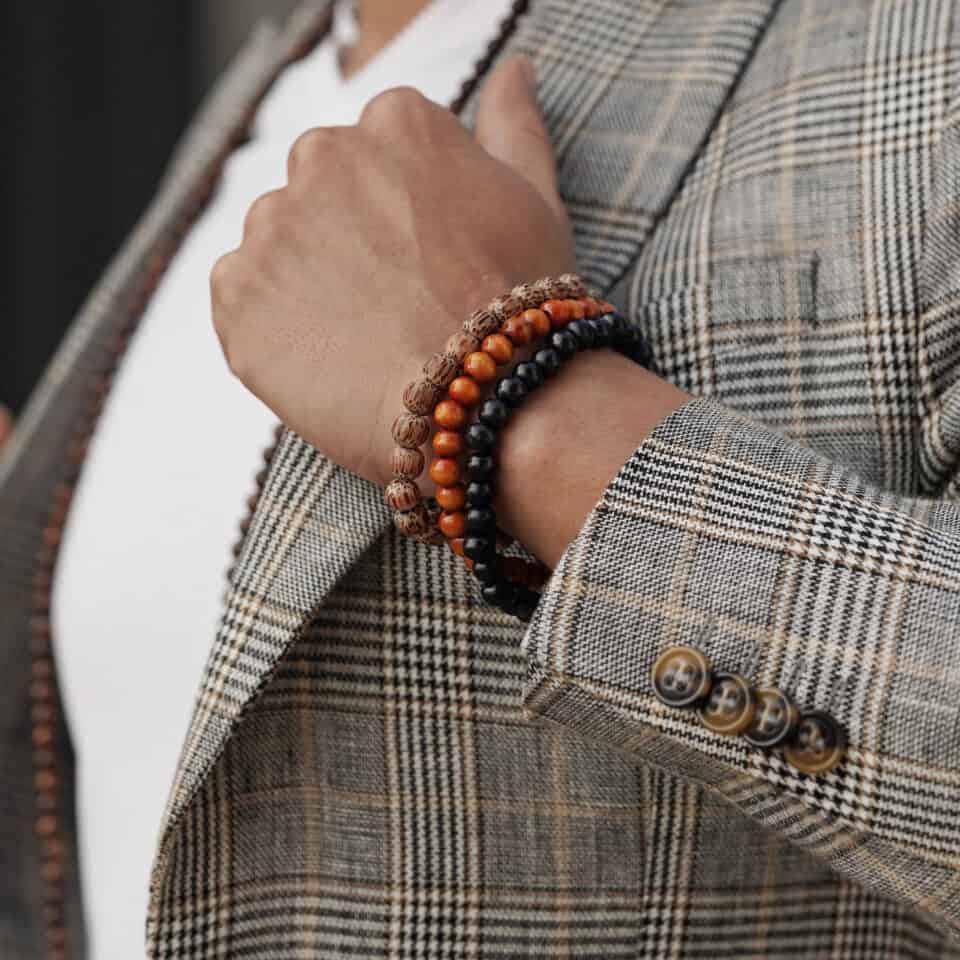 Remember to explore Trendhim's website to find the latest trends and options for men's bracelets. Happy shopping and Happy Father's Day!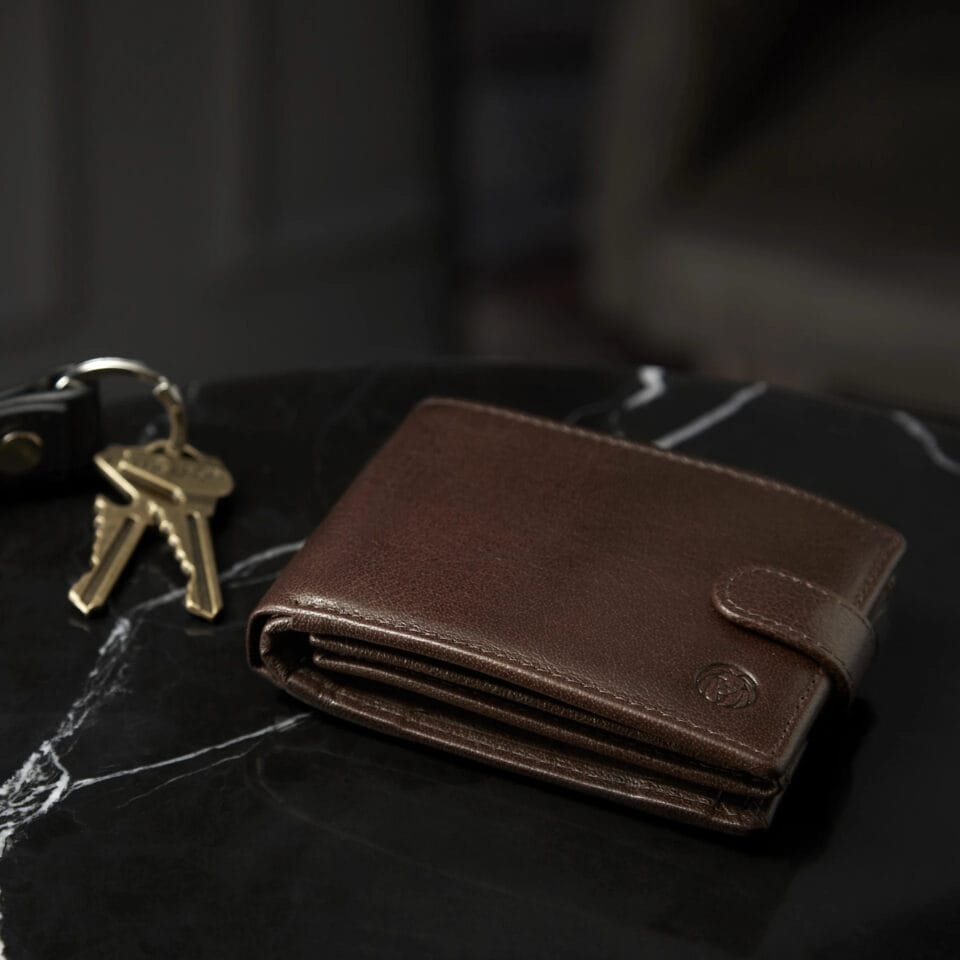 A Father's Day Poem
As the sun sets on this Father's Day,
Let these gifts in heartfelt display,
Illuminate the love and gratitude we hold,
For a father's worth, more precious than gold.
In the wallet, memories treasured deep,
His strength and wisdom forever we keep.
The watch, a symbol of time spent together,
Marking moments etched in our hearts forever.
Grooming sets, a reminder of care and pride,
In his presence, we find comfort by our side.
Sunglasses, shielding him from life's harsh rays,
Reflecting the strength he shows in countless ways.
With each bracelet adorning his wrist,
A bond unbreakable, an eternal twist.
For these gifts, like verses of love's sweet refrain,
Expressing our gratitude, in melodies untamed.
So let us honor him, this Father's Day,
In gratitude, love, and words we say.
For these gifts, mere tokens of our affection,
Celebrate the essence of his profound connection.
In his eyes, a reflection of love's embrace,
A father's presence, a beacon of grace.
With these gifts, let our hearts gently impart,
That his love forever dwells within our heart.