Slot machines are the most widespread casino games. There are hundreds of them online and further hundreds can be played through social casino mobile apps like BigFish, Slotomania, and others. They are entertaining and all – even though most people can't quite put a finger on why – but there are many other, far more entertaining games you can play for fun both at the Wild Jack and social networks. If your goal is not to redeem an attractive offer at the Wild Jack or give yourself a chance to win a big jackpot but to have a little fun, here are the games that you should try.
Triple Pocket Hold'em Poker
A fast-paced card game based on Texas Hold'em that will appeal to all poker fans. The game, currently only available at the Wild Jack and other Microgaming-powered online casinos, is pretty similar to the real thing but it has no betting rounds between dealing the community cards. What makes it interesting is that players are served with a starting hand that they can dismiss – or rather transfer to the pockets of the dealer.
This can be done twice, with players getting stuck with the third hand they are dealt. Next, the community cards are dealt, and the hands are evaluated according to standard poker rules. It's a fast-paced game that can tie you to the screen for hours at a time.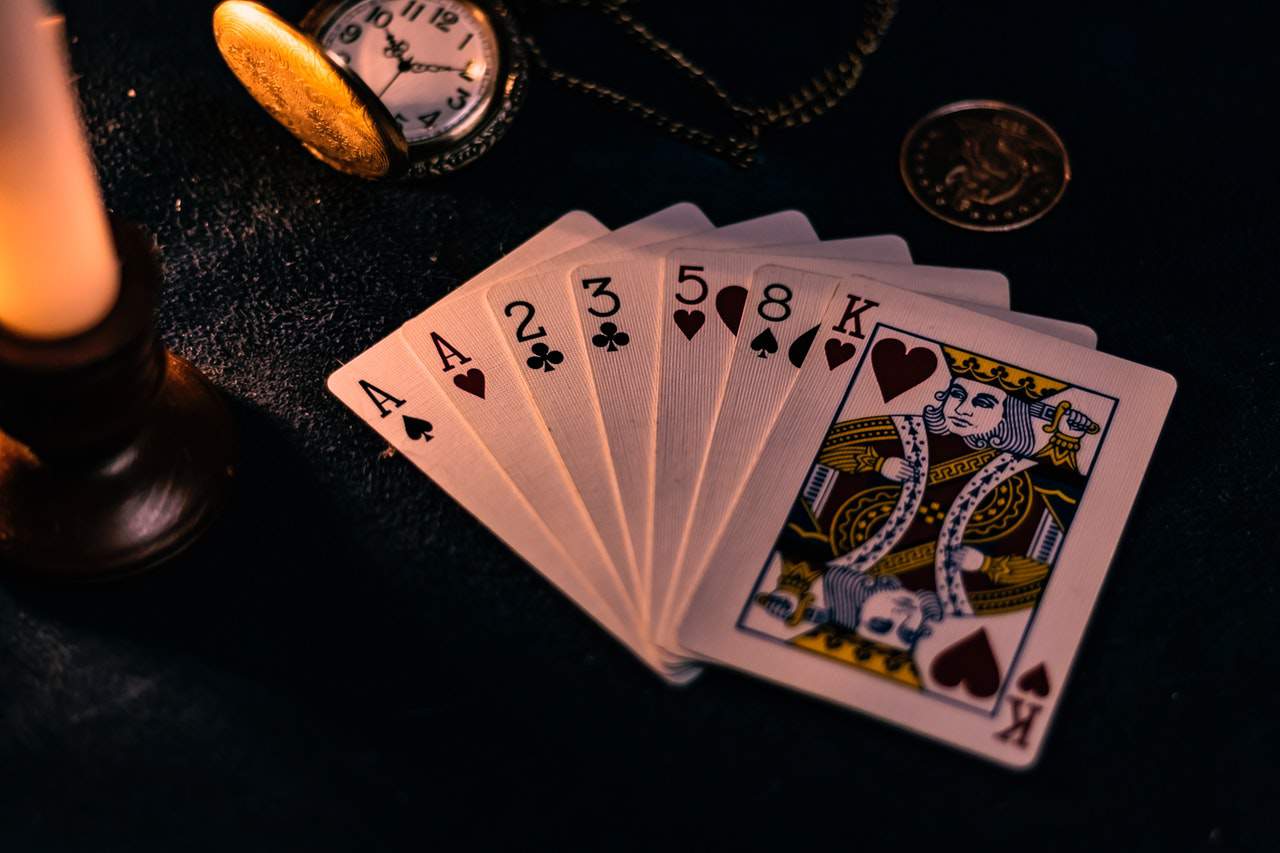 Blackjack
Another very simple card game – one that can be played both socially or for real at the Wild Jack Casino. Blackjack is a game with a long history, quite popular both among true casino players and those looking for some fun. It's a game with simple rules: have a hand worth 21 points at most that beats the dealer's hand and doesn't go over 21 points or else you lose. It's a game where decisions have to be made quickly – it's full of action and can keep you plugged in for a long time.
Max Damage and the Alien Attack
This last one is not a game type but an individual game that you can play free at the Wild Jack online. It is basically a vertical-scrolling shoot-em-up where you join Earth's Mightiest fighter pilot Max Damage on his quest to stop the aliens from invading our world. As you might expect, the game comes with everything we love about such games, like weapon upgrades, power-ups, increasingly tough enemies, and bosses at the end of several of its levels. The game has a twist, though – its scoring. Whenever an alien ship explodes, the game subtracts a certain number of credits from the initial amount you started the game with, and the explosion can reveal a sum that you get in return – much like in the case of a bet.
Max Damage is a game for all the fans of the genre that can be played quickly and easily online.