Your 20s are an amazing time to be alive, and they are the time you can explore, experiment, and find out a bit about who you are. One of the best areas in which to do this is with your birthday parties. They allow you to put your personality and stamp onto proceedings, and you can be a little weird and quirky wherever you choose. Birthday parties don't have to be an event reserved for when you're a kid.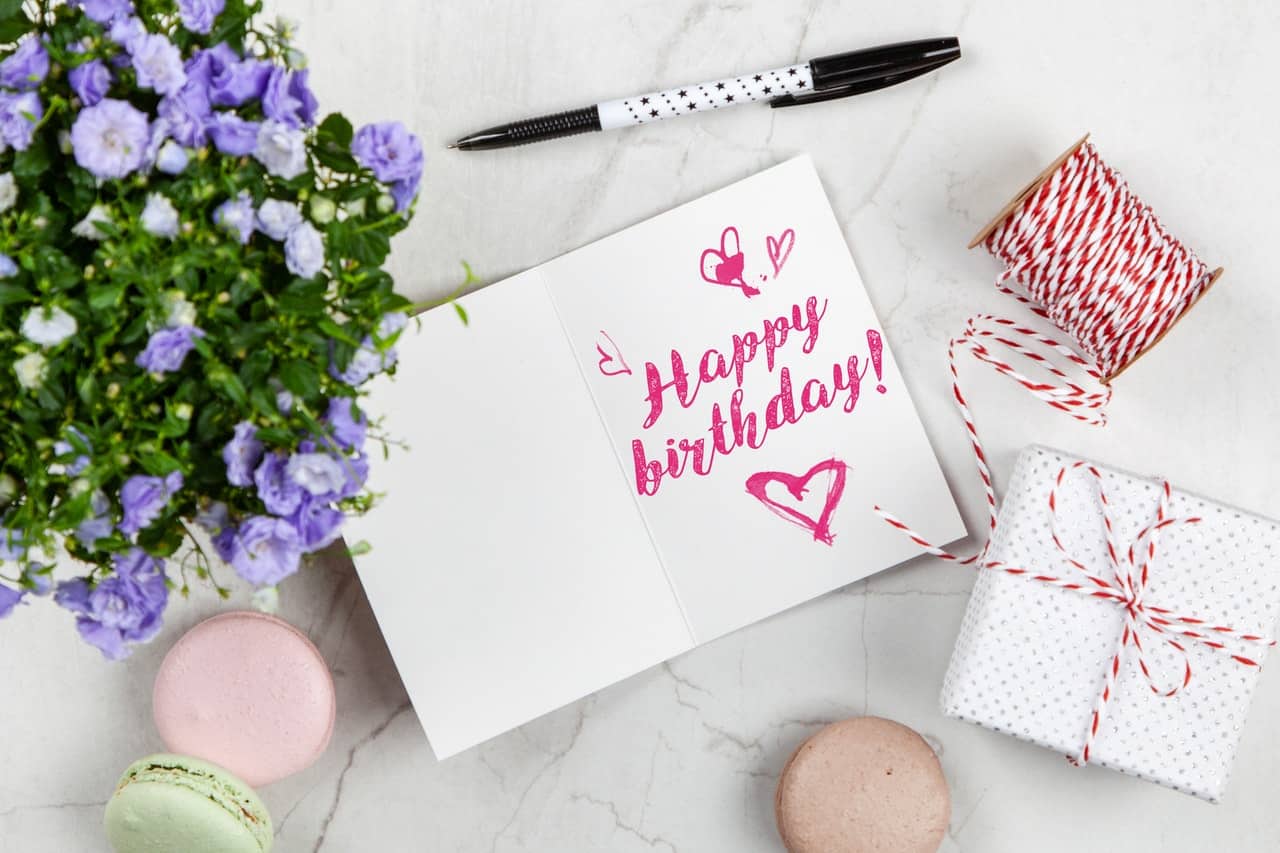 In fact, when you are in your twenties, you have ample opportunity to have the best birthday parties of all time. This is the time to express yourself and be a bit silly now and again, and there are so many great party ideas you can use to help you with this. Check out these great suggestions that will help you have a party you'll never forget!
Themed Party
One of the most popular ideas would be to throw a themed birthday party. This gives you an excuse to indulge in your favorite things, dress up, and decorate your place accordingly. Themed parties are always an excuse to get glammed up, and you may well be able to get some great photos when you're done. There are plenty of options online for tips and guides, for instance, if you want to throw a superhero party you need to decide about the hero in question. Themed parties are a great way of hanging out and indulging in a little silliness while you rock your 20s in style!
Group Activity
It's always good to go out and do stuff, especially if you have a group of friends coming with you as well. This is a great way of providing entertainment that will be fun, exciting, and stimulating. One of the great activities you could choose might be to try out an escape room or go bowling. Something that is interesting and will have you all socializing and working together as a group. There are loads of different options you have here that you can explore, but the main aim is to make sure you have fun and do something that's going to be enjoyable and that as many people as possible can enjoy.
Gaming Tournament
Who among us hasn't enjoyed a gaming session once in a while? Well, there are so many different choices in this arena, but you might consider a gaming tournament as part of your big birthday bash. Perhaps you should choose a game you rock at to give yourself a better chance of victory – it's your party after all! Come up with a format and the game in question, and perhaps there should even be a cool prize for the winner (you!).
These are just a few of the rad ideas that will really go a long way toward making your birthday parties that bit more awesome in your twenties. You have so much choice, and don't forget that it's your birthday, so you have a say on what you do. Choosing some awesome birthday party ideas will help you to have an unforgettable experience every birthday.