I've challenged myself to lose my excess weight this year. I am actually still nibbling more than I should, but not as much as I was in the past. My nibbles have been on better choices as a whole as well.
Plus the kids and I have been able to take advantage of the wonderful weather lately. It's been super beautiful outside. We've been doing lots of walks, riding our bikes, and just flat out playing a lot together. Plus Zeva is almost on "the run." She is a fast little mover when she takes a notion to be.
So, overall this week has been successful in my book. I've been active, eat a lot less, and have been positive. Plus I've been very productive to say the least. 🙂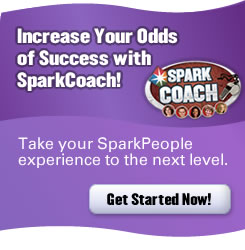 How are your New Year's
Resolutions going??