With the world going through a tumultuous time, you'd have thought the global pandemic would leave us little time to get bored. However, with lockdowns ensuing across the world, you may have found yourself staying indoors a little more than you would like. You might be an outdoors bunny, you might be used to heading to the gym three times a week, and you may be something of a social butterfly. Now, you have to stick to your four walls, you can only go out for specific reasons, and you have all sorts of financial health and job worries to consider. Prior to 2020, you were probably concerned with taking a great five star vacation this summer, you might have aimed for a promotion, and you might have been keen to swap your set of wheels. Now, you are more bothered about spending quality time with your family, you want to ensure your brood is healthy, and you want to feel fulfilled.
Alongside the lockdowns and coronavirus worries comes boredom. How are you going to fill your days during this global pandemic? You can't go out as much and your hobbies may have diminished. This doesn't mean you have any excuse to sit and twiddle your thumbs. Take a look at this ultimate guide to help you banish boredom forever.
Get Some New Toys
Think about what you can do within your home that will tap into your loves and passions. Now is the perfect time to have a go at that activity that you've always been keen on trying. If you want to take a culinary adventure, why not dust of your recipe books and rustle up some incredible gastronomic fayre. Alternatively, you might want to investigate the latest consoles and video games. Take a foray into the world of RPG titans and play Cyberpunk 2077. Venturing across numerous worlds with nothing more than a handgun, you can escape into a virtual world to banish the boredom. If you prefer a platform game that's a little more innocent, why not hark back to your youth, and explore the realm of Mario or Sonic. Smartphone apps are cheap and the gameplay is fast and furious helping you to banish those tedious moments throughout your day.
If you fancy a different gadget altogether, metal detectors are becoming all the rage. You can explore your own rear garden complete with detector, trowel and headset. The excitement of discovering a small Roman coin, an old metal buckle, or a tiny piece of jewelry cannot be underestimated. You never know, you might stumble across a little bit of treasure in your own backyard.
Quality Family Time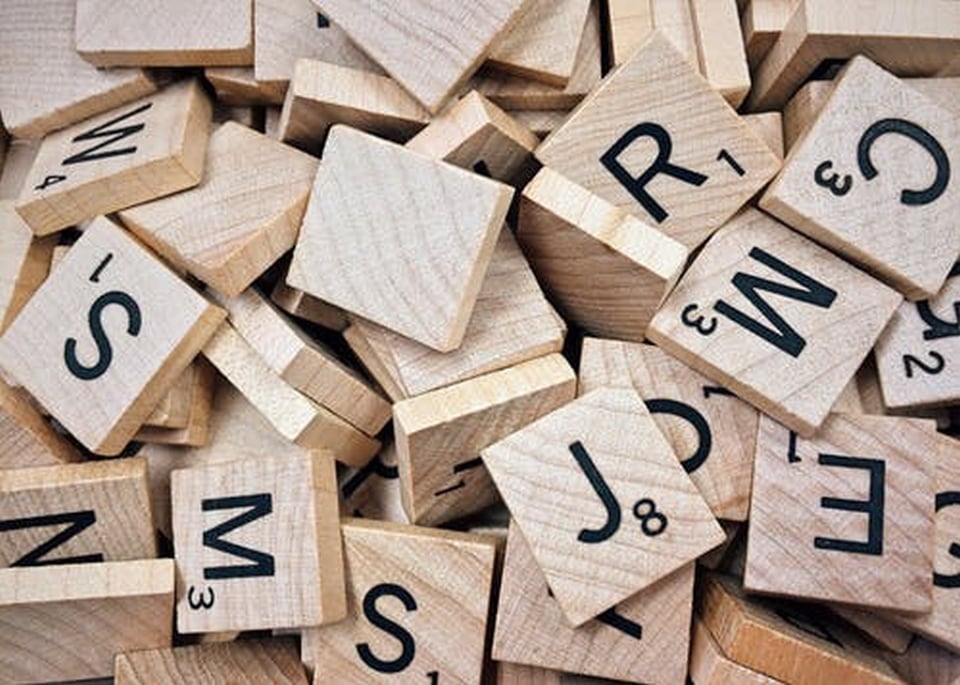 While you are staying at home a little more and the kids are off school, why not create some moments of quality family time? Being together and making memories, even in a stressful pandemic, can be a great way to prevent boredom. Consider baking with your brood, making an old school den, or having some movie days. We often have it ingrained that we need to be physically and mentally productive. However, with the global pandemic, we have learned to be a bit easier on ourselves and enjoy the simple things in life. The relationships we can foster with our little cherubs are crucial to help get us through this global pandemic.
Entertainment
Netflix and Amazon Prime subscriptions have gone through the roof in recent months. As people have been forced to stay at home, the television has become our source of news, coronavirus statistics, and entertainment. Sign up to Netflix and enjoy a vast array of movies, box sets, and classic TV shows. As the Christmas holidays descend, you can tap into the joy of a cheesy Hallmark movie or two and enjoy the classic Christmas sitcom reruns.
Christmas may be a tad different this year, so you need to be ready to fill your days with entertainment that you can create as a family unit. A game of charades, some board games, and a few games of hide and seek with the kids can bring you some innocent joy.
Go Virtual
You may miss your nearest and dearest terribly if you find yourself having to stay indoors and not socialize at all. This is where Skype, Teams, and Zoom can come into play. Sign up to these platforms for free and set up some virtual meetings with pals. You could spend an evening with friends embarking on a virtual pub quiz. You could have a virtual birthday party with your parents if they hit a significant age, complete with cake and songs. Or perhaps you want to start planning for a virtual Christmas dinner with your loved ones as you all sit down to tuck into turkey with all of the trimmings.
There is no doubt that technological advancements of the twenty first century have made lockdowns easier to handle. Loneliness can be kept at bay by heading online to chat over Facebook Messenger and look at our loved ones Instagram images. However, with social media comes the threat of procrastination and overexposure to damaging content. Facebook and Twitter have been accused of spreading fake news, so you need to be wary of this as you head online to try and banish the boredom.
Rather than allowing social media to impact on your sleep pattern because you are bombarded with Covid-19 stats all day, every day, ensure that you use social media in a sensible and safe way. Forget about looking at the tablet or the laptop for at least two hours before bed and set yourself a daily time limit. Two hours online maximum should suffice.
2020 has been the most unusual and surreal year for a generation. However, this too shall pass and we will soon adjust fully to our new normal. We have had the chance to reset our existence and work out what is really important to us. Follow this guide and you can banish boredom while making it through a global pandemic.