I can remember when one of my friends told me about Army Wives final salute on Netflix. I had never heard of it. I got hooked with my first viewing of it so much that we got all of the prior shows off Netflix right away. I literally had a complete Army Wives marathon with my kids.
Army Wives Final Salute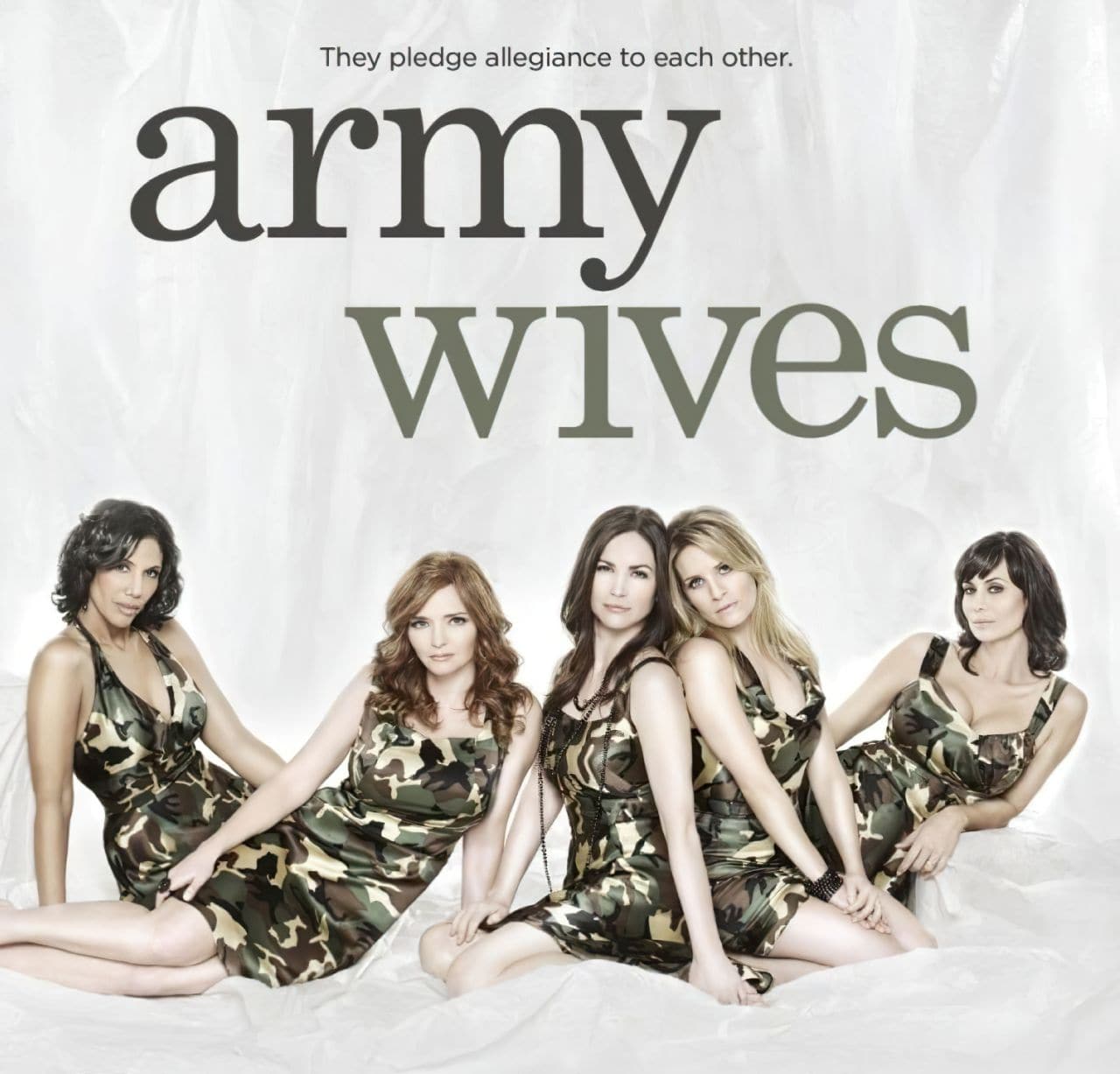 This show is one of those shows that makes you feel like you're just as much a part of the group as the characters are. This is such a great tribute to the lives of those in the military. I cried, laughed, and rejoiced right along beside the characters all the way through the series.
I had characters that I resonated with. I had other characters that I admired and strive to have their traits. I loved how they showcased what marriage is really supposed to be like. I love the close bonds of friendship that were displayed.
This is one of those shows that you really want to watch from the first episode all the way to the last. If you aren't a part of a military family you will still love this series. It's wholesome enough to watch with your kids, and yes, your kids will enjoy it right along with you.
There are many fans who feel the same way I do about this show. I hope if you haven't seen this series that you will make arrangements to see it. Army Wives Final Salute is on Netflix for your streaming pleasure!
Be proud #ArmyWives ! You were a Great and Important show and ambassador for The US Military and Military Families. Thank You!

— Sandi (@SandiMist) March 17, 2014
I feel like im losing my friends all over again @ArmyWives @lifetime #armywives

— John Richards (@287JohnRichards) March 17, 2014
Friendship and love can overcome any difficulty and it's important to hold onto our hope. #ArmyWives #AWReunion