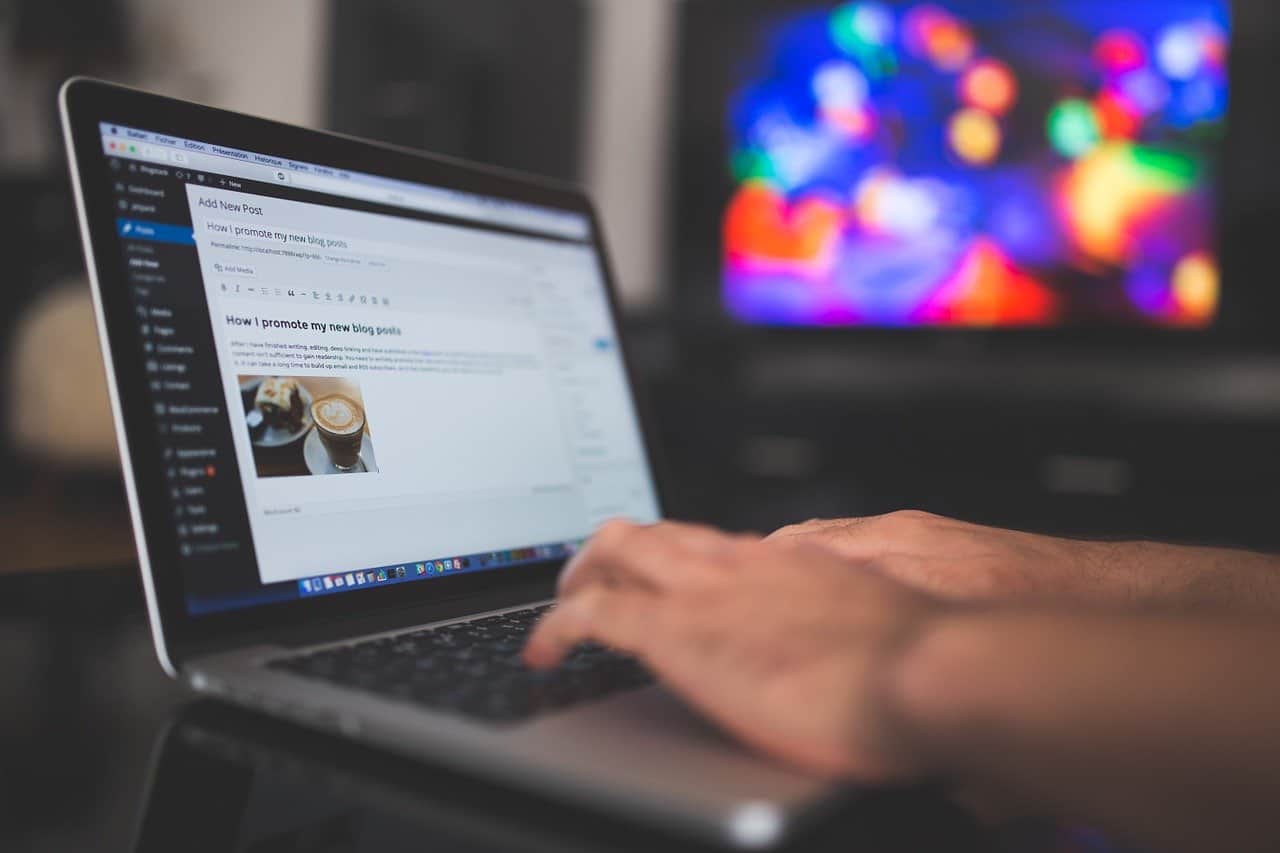 Write for Us
Ready to share your writing chops with the world? If you're interested in writing for Tidbits of Experience, then head over to our contact page and send us a little message of what you're envisioning!
We get a lot of submissions, so while we can't guarantee we'll accept your work, we're more than happy to take a look.
However, we do have a few requirements: the article must be at least 1,000 words, well written, and covering the kinds of topics we tend to write about, namely parenting, family, and women's lifestyle.
We won't be able to reply to low quality submissions, so please make sure you've got all your ducks in a row before reaching out!